13 September Is the International Programmers' Day
Today, IT professionals celebrate the International Day of Programmers and Computer Specialists. It is celebrated on every 256th day of the year – that is, on 13 September or 12 September (in a leap year).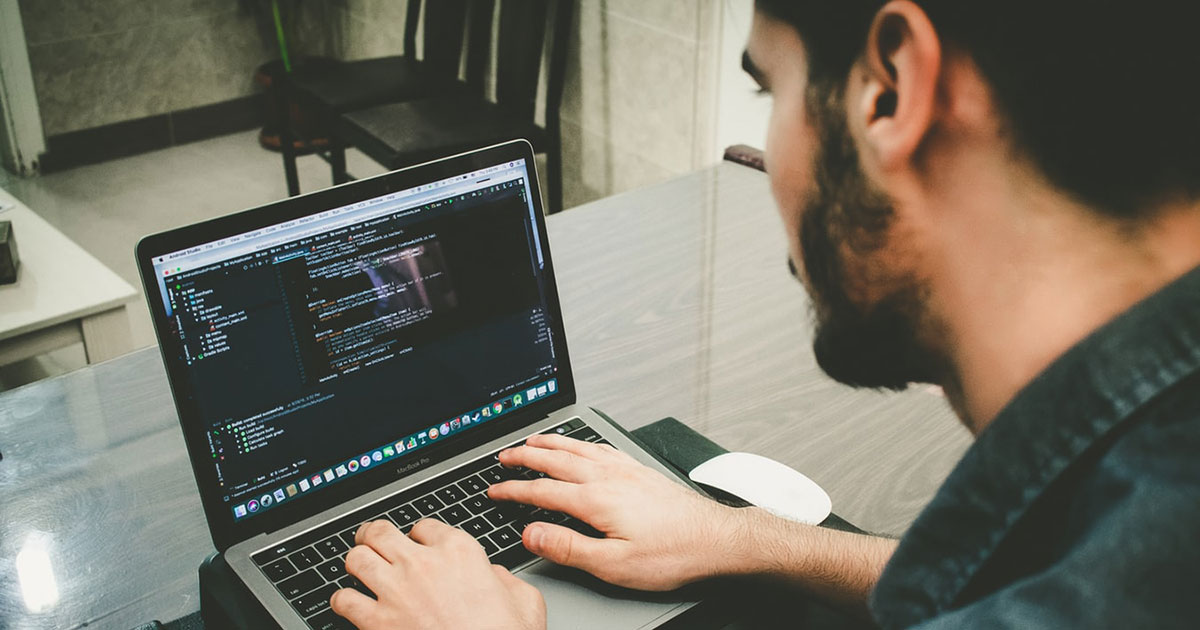 Photo: Unsplash/Danial RiCaRoS
The profession of a programmer is one of the scarce professions and, therefore, is one of the most popular and in demand. A specialist in this field performs the basic procedures for developing information systems, that is, creates computer programmes written in a coding language.
You can study computer science and information technology at the Faculty of Electrical Engineering, Computer Science and Informatics (FERI) of the University of Maribor, which is recognized as the leading educational and research base in electrical engineering and computer science in Slovenia. The 2TM specialists will gladly provide detailed information about admission to this and other faculties of Slovenian educational institutions. Contact us!