18 September Is the Day of the University of Maribor
18 September is the Day of the University of Maribor. Tracing its history since 1975 and consisting of 19 departments (17 faculties, a university library and student dormitories), the University of Maribor is the second largest and second oldest university in Slovenia. Today, about 13,500 students study at the university, and its staff includes approximately 2,000 employees.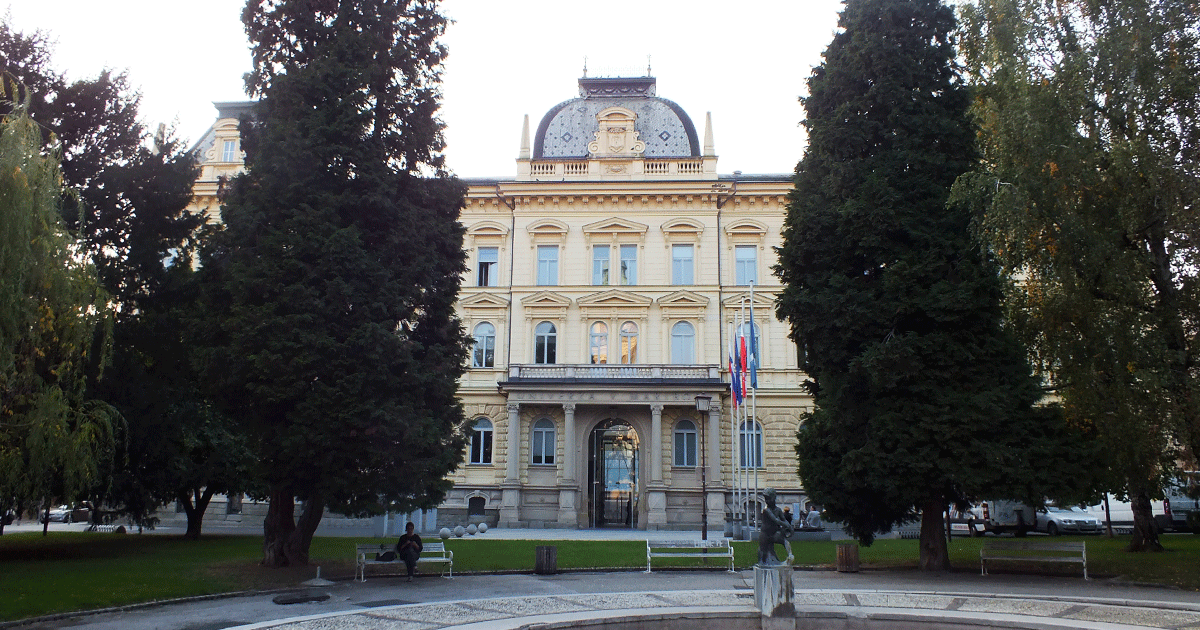 Photo: © 2TM d.o.o.
The university is respected not only within the country but is also recognised around the world. Its numerous awards include a Diploma for the Favourable Atmosphere for Foreign Students (2014), as well as the Global Student Satisfaction Award 2019 in the Overall Satisfaction category presented to the University of Maribor by the StudyPortals website in 2019.
Do you want to become a member of the student family at this respected university? Contact us, and we will tell you in detail about the admission process and study conditions at the University of Maribor!
Source: um.si