21 September Is the International Day of Peace
Every year, on 21 September 21, we celebrate the International Day of Peace, which was established by the UN in 2001. The purpose of this date is to urge representatives of all countries and nationalities to end the ongoing armed conflicts and strive to resolve disputes peacefully.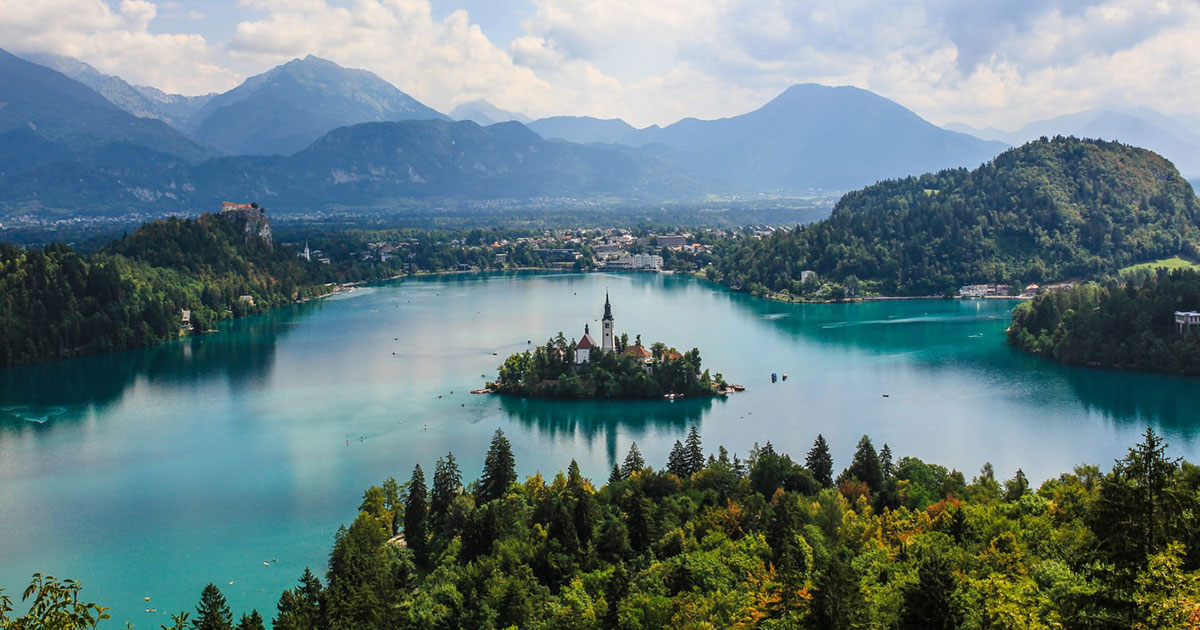 Photo: Unsplash/Arnaud STECKLE
It should be noted that Slovenia is not only a green, clean and sustainable country with a healthy climate. It is one of the seven safest countries in the world. It is also in the top ten most peace-loving countries according to the Global Peace Index 2019. This index, developed by sociologists and economists from the international group of experts at the Institute for Peace, in collaboration with the Centre for Peace and Peace and Conflict Studies at the University of Sydney, characterises the level of living safety around countries and regions.
Would you like to study in such a beautiful and peaceful country like Slovenia? Write to us and we will tell you in detail how to do it!