26 September Is the European Day of Languages
Every year, starting from 2001, the European Day of Languages is celebrated on 26 September. This commemorative date was established by the Council of Europe in Strasbourg with the aim of promoting awareness of cultural and linguistic diversity, as well as life-long learning of languages maintaining multilingualism and intercultural dialogue.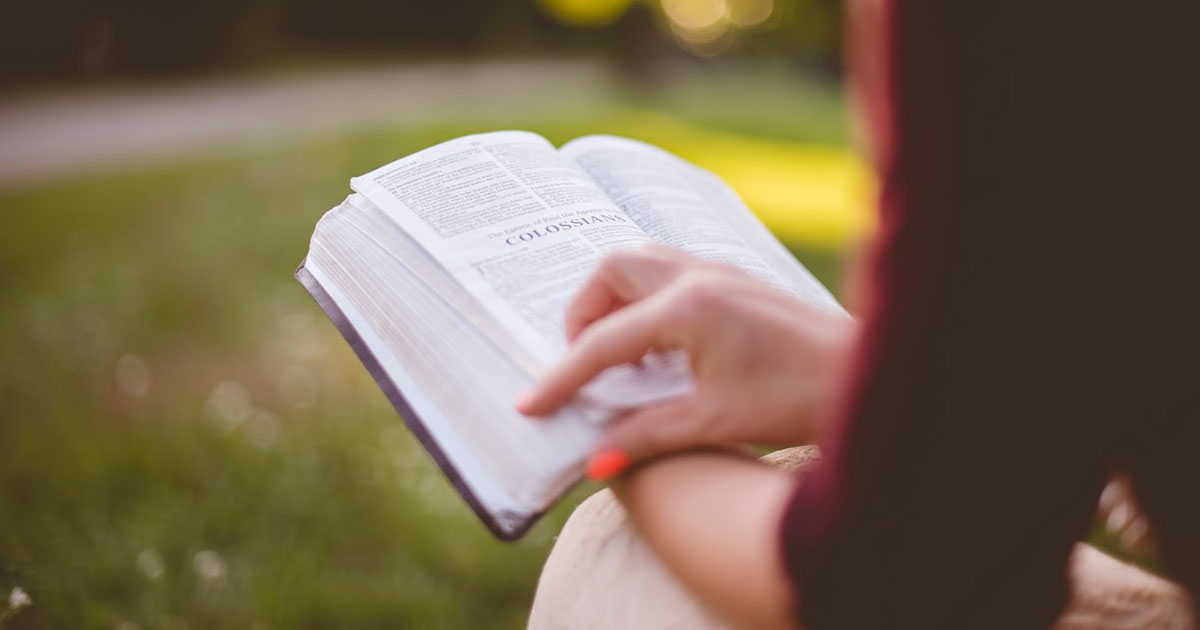 Photo: Unsplash/Ben White
There is a number of interesting facts about languages that may still be unknown for some people. Thus, there are 6,000–7,000 languages in the world, 225 of which are autochthonous in Europe. The majority of the world's languages are used in Asia and Africa. At least half of the world's population speaks two or more languages. Moreover, bilingualism facilitates the study of other languages and improves mental abilities.
You can study foreign languages in Slovenia. We would like to draw your attention to the fact that regardless of the chosen study programme, graduates of Slovenian educational institutions are guaranteed to speak at least two foreign languages. Contact our team to receive more information about the admission and study process!
Source: zrss.si