27 September Is the World Tourism Day
Every year on 27 September, the World Tourism Day is celebrated under the auspices of the United Nations World Tourism Organisation (UNWTO). The purpose of this holiday is to raise awareness of the international community about the social, cultural, political, and economic role of tourism. This year, the World Tourism Day will be held under the motto – Tourism and Jobs: A Better Future for All.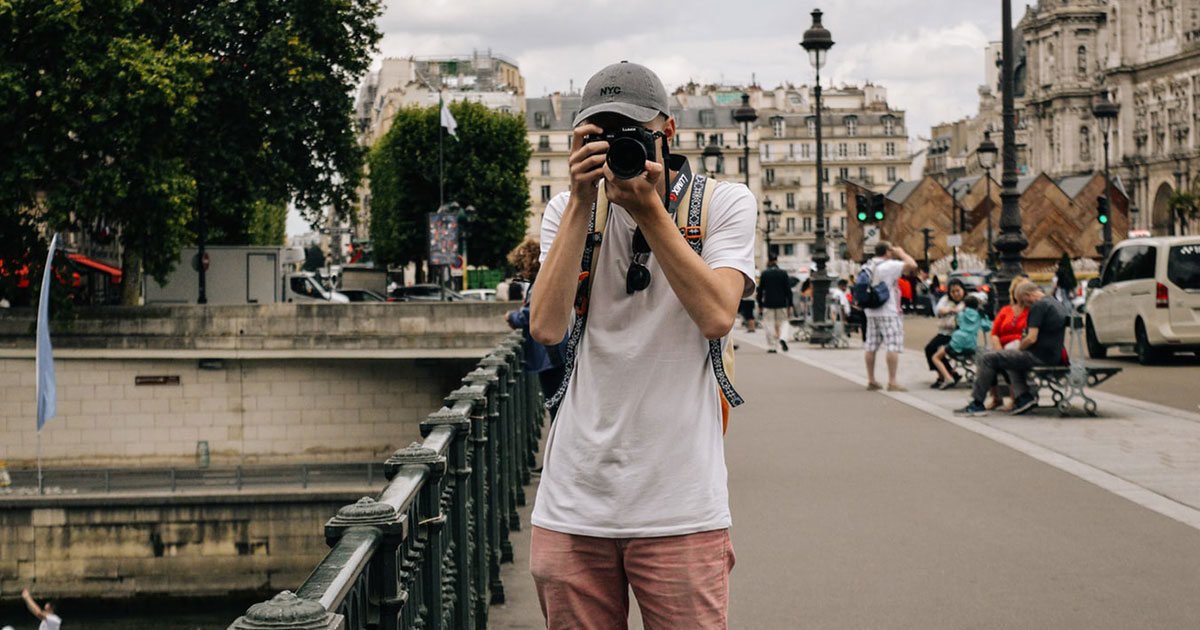 Photo: Unsplash/Alicia Steels
From year to year, the tourist industry demonstrates dynamic growth all over the world constantly needing highly qualified personnel. Therefore, the decision to receive education in tourism business is undoubtedly the right investment in the future. Moreover, it is best to master the profession related to tourism in a country with a developed sector of recreation and communications, freedom of movement, as well as a high level of education. All this combined with the stunningly beautiful nature can be found in Slovenia. The educational institutions of this country offer applicants a wide selection of study programmes in tourism, which is a relevant and promising direction that opens up wide career opportunities for graduates. Contact us and we will answer to all your questions!