28 September Is the International Right to Know Day
Every year on 28 September, the world celebrates the International Right to Know Day. This date was established in Sofia (Bulgaria) in 2002, when leaders of non-governmental organisations from many countries joined the Freedom of Information Advocates Network (FOIAnet).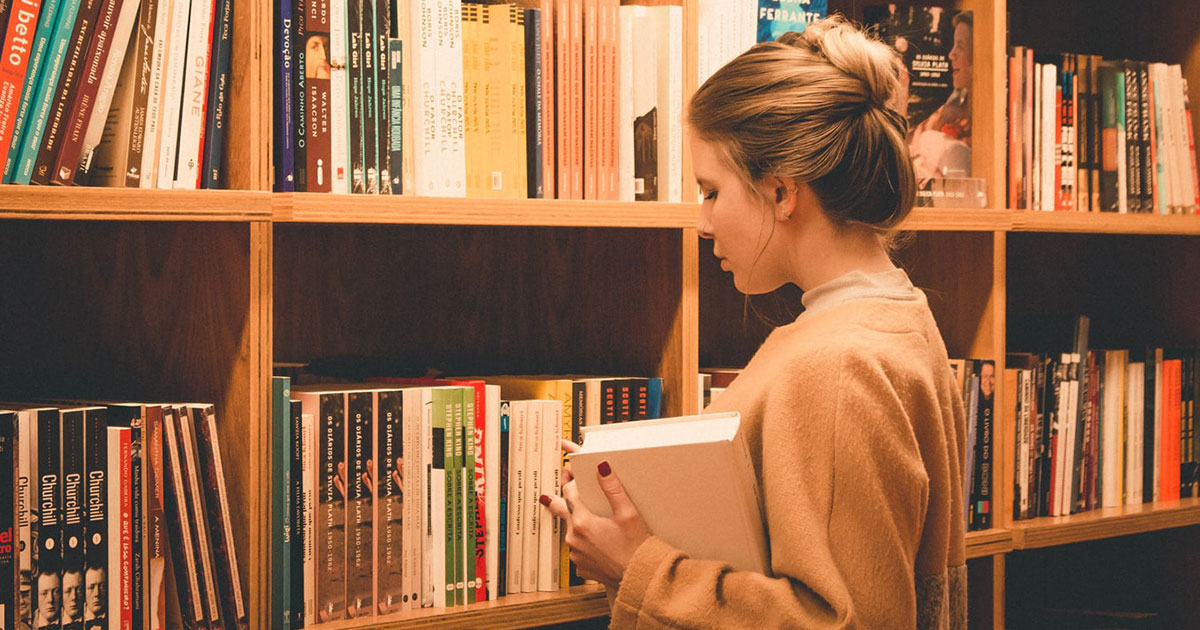 Photo: Unsplash/Eliabe Costa
To mark this date, numerous actions, initiatives, panel discussions and other events take place around the world on this day. Their goal is to draw attention to the right of access to socially significant information as a fundamental human right, contributing to the construction of a more open society, and also allowing individuals and civil society to actively participate in important public law processes.