2TM Booklets Are Included into the Packages for WorldSkills Participants
On 25 October, the qualifying championships on WorldSkills Russia Standards started in the Saint Petersburg State University of Aerospace Instrumentation (SUAI). The 2TM Employees took part in the solemn ceremony. The university students found booklets about education in Slovenia in their participant packages.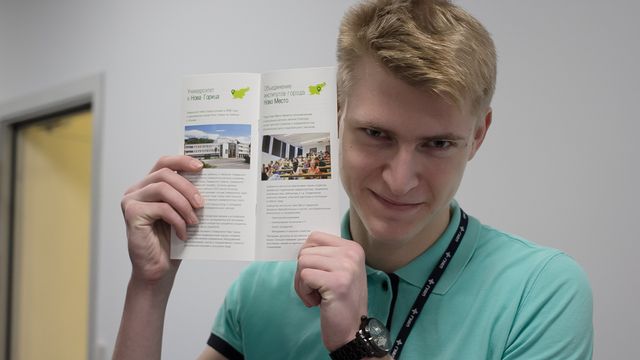 Anatoliy Ovodenko, the SUAI President, opened the ceremony noting that there is currently a need for highly qualified specialists, experts, and professionals. He expressed confidence in that the original ideas of the youth within WorldSkills would be implemented for the benefit of our society.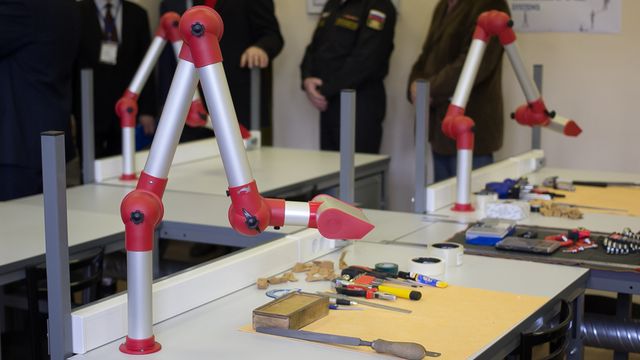 Five competencies were presented in the contest, which took place in the SUAI. Four of them are classified as FutureSkills (professions of the future), for example, the engineering of space systems and corporate protection against internal threats to information security.