30 September Is the International Translation Day
Every year, on 30 September, all translators celebrate their professional holiday officially established by the International Federation of Translators (FIT) in 1991. 30 September was chosen to celebrate the International Translation Day in memory of St. Jerome of Stridon, who died in Bethlehem on this day in 419 or 420. St. Jerome, in particular, became famous for translating the Bible into Latin, as a result of which the so-called Vulgate appeared – the Latin translation of the Holy Scripture.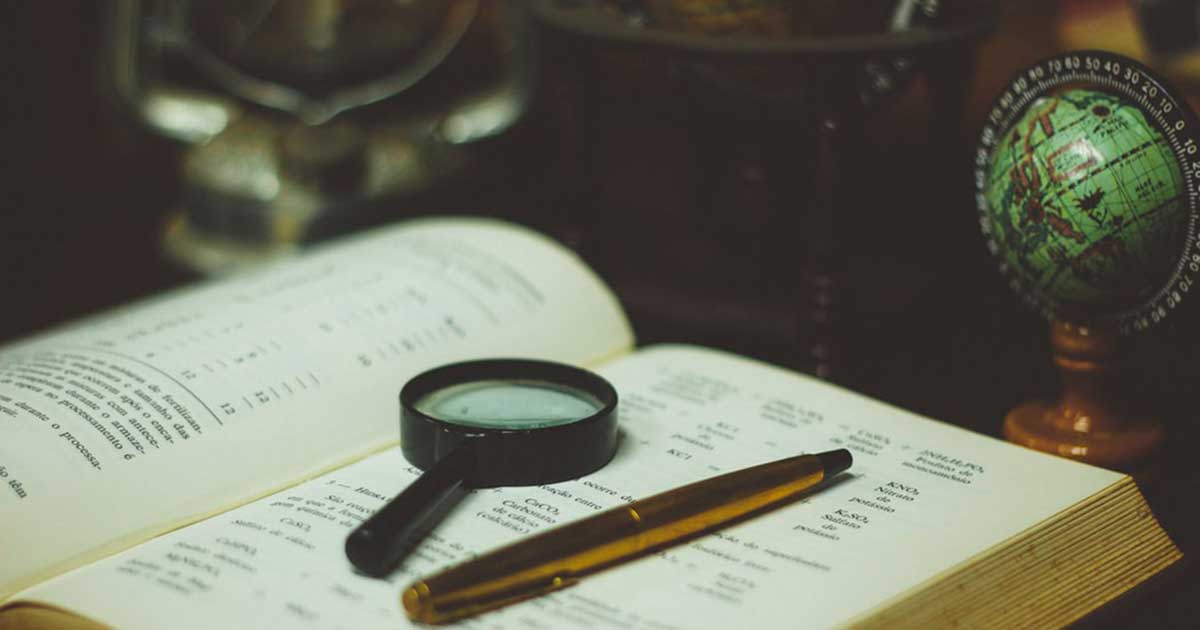 Photo: Unsplash/Eliabe Costa
On 24 May 2017, at the 71st session of the UN General Assembly, a Resolution was adopted that recognised the role of professional translation in uniting peoples, in promoting peace, understanding and development. This document was signed by a number of countries. It was also supported by various institutions and associations. Including the World Association of Sign Language Interpreters (WASLI), a permanent member of which is the Slovenian Association of Sign Language Interpreters. The profession of a translator plays an exceptional role, as it performs the function of intercultural communication. The popularity of the holiday established in honour of this profession keeps growing every year.
In Slovenia, you can learn the basics of translation at the University of Ljubljana and the University of Maribor. For more information, please contact our team!