Sometimes, after the beginning of the academic year, some students realise that the chosen study programme is not suitable for various reasons. If a previously desired programme no longer inspires you, and it is difficult for you to meet the academic standards, you should consider transferring to another study programme or even faculty. You have every right to change your primary choice and enter another programme.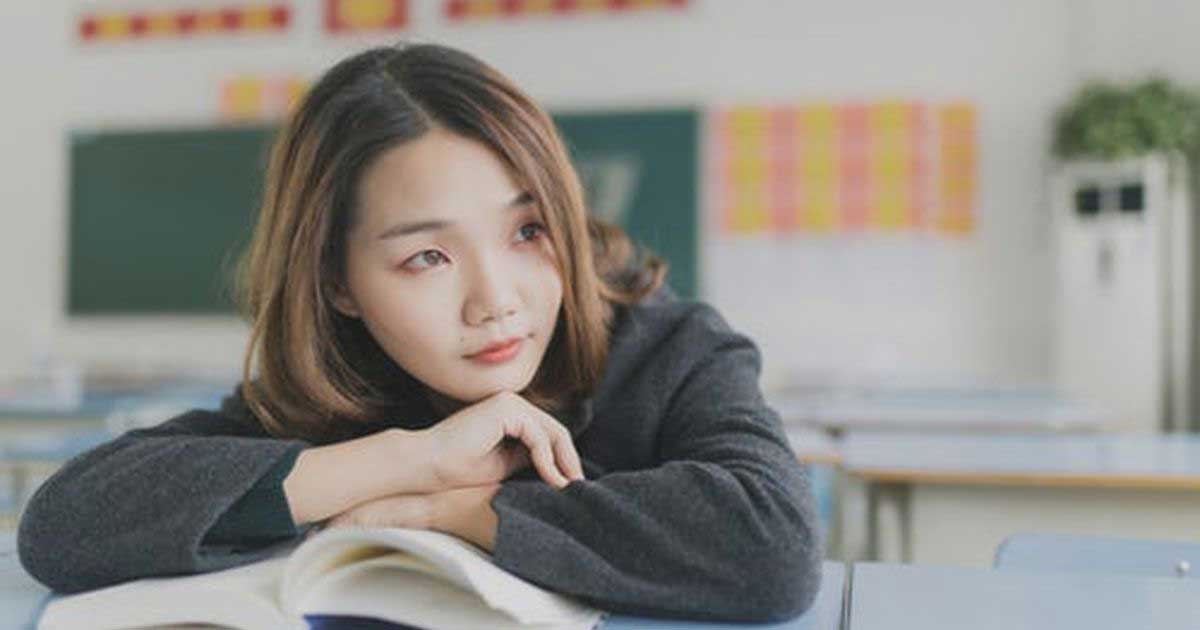 Photo by sean Kong on Unsplash
This article describes the ways to transfer in Slovenia from one study programme to another one without serious consequences, without losing student status, as well as the nuances of transferring between universities.
You Are Enrolled in a Study Programme that You Do Not Like Anymore. What's the Solution?
First, take it slow. In Slovenia, the transition between programmes is possible only within the officially set deadlines for submission of applications, which is already the second half of an academic year. Therefore, it is desirable to finish your current year of studies before changing the programme. Moreover, if your doubts are connected with the upcoming first exams, this is a completely ordinary jitter. The most important is to continue studying thoroughly and try to overcome this milestone. Perhaps, by the second half-year, your fears will dissipate, and the situation will even out. If not, the first academic year completed can be taken into account when transferring to a new study programme, and the language practice will be indispensable for further studies.
Second, you need to clearly decide what is now interesting for you. To do so, you can repeatedly pass a career-guidance test as well as talk with students of your potential choice programmes. They can tell a lot of useful things both about the studies itself and about career opportunities that will be available after graduation from this programme, and whether your understanding of the situation corresponds to the reality. It is necessary to realise whether the transition to another programme is expedient. The faculties often hold a number of open events. Try to visit some of them to take an insight into the educational process and assess the atmosphere of your future studies. Fortunately, you are already in Slovenia.
Third, it will be useful to consider the study offers of different universities. The same degree can be mastered in various modifications and your university may not always offer the best content of the programme. Determine your own criteria and use them to choose the desired programme for a second time without mistakes.
Fourth, it is necessary to learn more about the transfer procedure. For this, just read this article to the end.
You Have Chosen a Study Programme for the Transition. How to Start?
So, you have made up your mind as for the new programme. Now you need to find out whether the academic subjects you completed under the previous programme will be taken into account (completely or partially) for the new programme. This factor will be decisive for your enrolment in a new programme without losing a year, or maybe you will have to start all over again and go to the first year of studies.
Option 1. If you do not change the field of studies fundamentally and transfer to a programme similar to your previous one (for example, from the Economics study programme to the Finance study programme), you have great chances to continue your studies without losing a year. You may have to pass one or two differential exams additionally during the academic year, but the results of the exams passed for the rest of the subjects under the first programme will be recorded. It is better to take information about this matter in advance at the chosen faculty.
Option 2. If you change your field of studies to something completely different (for example, you studied at the Information Technology programme, and now you want to go to the Linguistics programme), be ready for the fact that you will have to complete the first year of studies one more time. You will submit the documents again, as you did for the first time, and it is advisable to submit them during the first round of enrolment campaign so that your chances for a positive outcome will be higher. In addition, when transiting, your documents will no longer require nostrification (since you did it when enrolling in your previous programme), which means that the admission process will be faster. Do not hesitate, and in this case, submit an extract with the previously completed subjects and exams passed — perhaps, some of them will be recorded with the new programme.
In both cases, we recommend that you familiarise yourself in advance with the past statistics of submitted applications for selected programmes, so that to be sure in your successful admission and not to fail because of the high competition. Do not forget to clarify the language requirements or creative exams necessary for admission to the new programme.
Important Nuances
There are also several significant points to remember when transiting from university to university:
It is important to preserve your student status for as long as possible when transferring to another educational institution or when enrolling again in another programme. It is necessary to pick up documents from the old university together with a certificate of expulsion only after receiving a confirmation of enrolment in a new educational institution. Never be in a rush.
If a foreign student is expelled from an educational institution before the end of the academic year (that is, before 30 September), he or she loses not only student privileges but also the right to a residence permit! Therefore, it is advisable to draw up documents when transferring from one university to another in such a way as to prevent a gap in the extension of residence permit.
If it happens that a student is not enrolled in the desired programme, he or she may file a complaint with the university college to challenge this decision within 8 days from the receipt of the transfer refusal.
Let's Summarise Everything That Has Been Said
If you have already decided that you are studying under the wrong programme – do not delay your transition. It is better to do this after the first year of studies, rather than trying to withstand one more year reducing your academic performance due to the lack of interest in the profession. Sometimes parents are more afraid to change study programmes than their children and insist on completing the current programme first, and only then to change something. Value your time, listen to yourself, but do not take hasty decisions. And never hesitate to consult with experts.
Choose a study programme based on your ideas of future work. After all, university time is the most important stage of life, your contribution to the future, and not just fun for students. For its part, the 2ТМ team of experts will help you with all stages of the transition procedure, making every effort to ensure that your second attempt at professional self-determination is successful and painless!
Anastasia Pimenova