There is only one way to avoid participation in the wide-sweeping quest "Be Enrolled or Die" and forget about panic before leaving school – by well-planned and well-timed actions. This article describes all steps that you need to include in your "progressive" enrolment campaign in order to achieve success.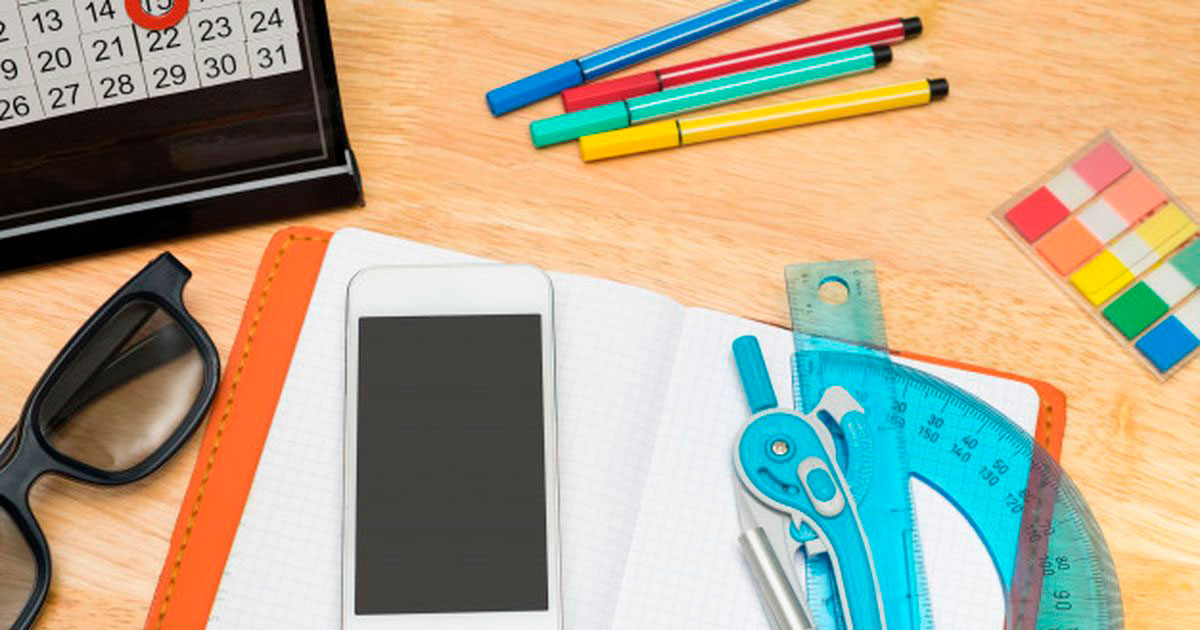 Photo: Designed by @weedezign
If you plan to enrol in a foreign university, before reading this article, answer yourself honestly one question – what your purpose for admission is. There is no need to think about the answers – here they are:
a) to be enrolled;
b) to be enrolled to the desired university;
с) to be enrolled to the desired university while maintaining your inner Zen.
If the last option is yours, this text will be useful to you. If you have chosen other options, this text will be even more useful to you, since you know now that Zen is possible during the admission campaign despite the generally accepted nervousness of the situation.
What Is the Purpose of the Calendar for Entrants?
You should have noticed that some of your classmates began to prepare for enrolment before the end of the ninth grade. Are they nerds or alarmists? Possibly, a bit of both. However, they have more chances to save their nerves, which will still be useful during the Unified State Exams.
Photo: © Oleg Alferov
Oleg Alferov, a student of the Higher School of Tourism and Hospitality Business in Maribor:

I had started my preparations about four months before moving to Slovenia. The majority of time I spent on the collection of all documents necessary for admission and their confirmation – all that remained was to wait and hope for the timely answer. Therefore, it is better to prepare as early as possible and calmly submit documents to the first round of admission.
So, the sooner you make up a calendar for yourself (or a plan, whatever you like), the more likely it is that you will not forget to be in time with a lot of things important for applicants, such as, for example, sending an application to the university of your dreams, or submitting documents during the first round of admission, or visiting an open door day. This means that, in the end, you will not find yourself among those applicants who failed to enter or were enrolled to the study programmes with free places.
Let's Make up Your Calendar!
To create your personal calendar as accurately as possible, it is desirable to decide asap on two key issues:
the country, in which you want to study
the field of studies (study programme, faculty) the you are interested in
THESE ARE IMPORTANT POINTS, since in each educational institution, there are different deadlines for submission of documents.
There may also be executive nuances. By the way, the managers of the 2TM Company keep in touch with all educational institutions of Slovenia, therefore they know everything about these issues. You can enjoy the opportunity of a free consultation to check your calendar and possibly update it.
Now let's outline the crucial milestones in your calendar:
Execution of documents required for admission
Start of application and document submission
Deadline for submission of documents
Payment of tuition fees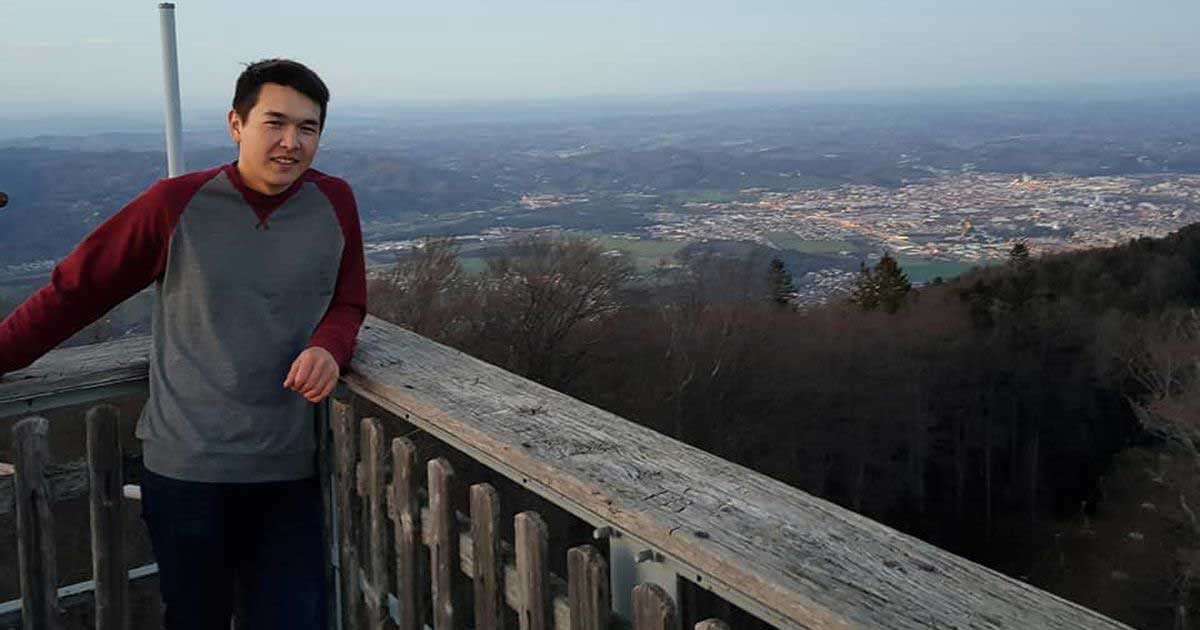 Photo: © Bekzhan Alymbaev
Bekzhan Alymbaev, a student at the University of Maribor:

I had begun to prepare two months before departure to Slovenia. And I was dramatically short of time! Fortunately, I was lucky in many ways, but still it is better not to rely only on your luck. Especially, when you need to receive a visa.
Example of an Entrant's Calendar
If you are leaving school this year and have decided to study at a university in Slovenia, then your plan may look something like this:
Date
Action
Details

June–August 2018

Choose a country, in which you want to study

September–October 2018

Determine the field of studies

By the way! You can also add a visit to the career guidance events that take place several times a year in each country. For example, at least two of them will be held this October in Moscow and Saint Petersburg. Read more about these events here.

Select a study programme and an educational institution

November–December 2018

Find out the admission requirements for documents

Clarify the deadlines for submitting applications and documents

February–March 2019

Submit an application and documents to the selected educational institution

Catch in the first round!

April–July 2019

Sign up for the summer intensive Slovenian language courses

In 2019 (SOONER RATHER THAN LATER!)

1. Buy tickets to Slovenia (to participate in a summer intensive linguistic course and/or to start your studies)!

2. Find accommodation! (read more about accommodations for students in Slovenia)

June–early July 2019

Submit the missing documents (school certificates, diplomas)

September 2019

Receive a confirmation of enrolment.

Pay the tuition fee

1 October 2019

Start studying
If you already have a higher education and you want to enrol in a Master's degree programme in a Slovenian university, then your plan will require adjustments. For example, you can afford to spend more time on language courses, and the beginning of your studies will be marked in your calendar on the 1st of November.
Adjustments in your plan will take place even if you wisely decide not to dive headlong into the "pool" of new and not always clear information in an unfamiliar language, but entrust the responsible mission of your enrolment to professionals. Believe us, it will be so much easier and calmer for you! In this case, the Entrant's Calendar will be supplemented with two important points: 1) to seek free advice in 2TM, and 2) to enter the enrolment assistance agreement with the company. From this point on, the execution of a number of issues on your calendar will be taken over by the 2TM managers.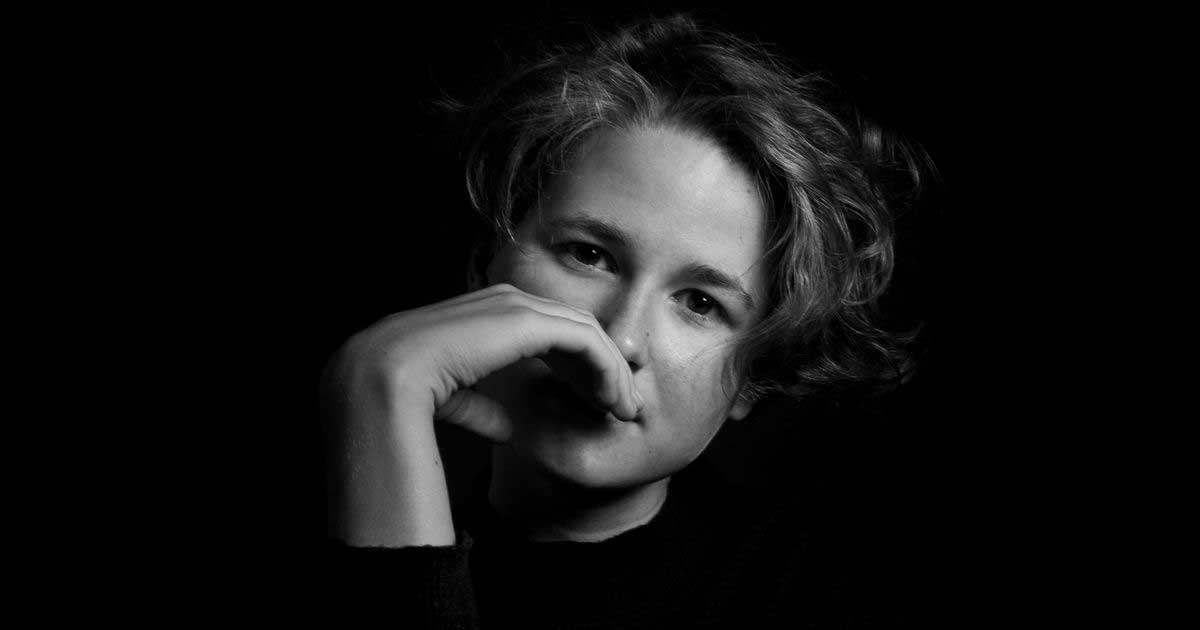 Photo: © Natalia Moiseeva
Natalia Moiseeva, a student at the University of Nova Gorica:

Be sure to find out as much information as possible about the country, the university and your future profession, since the study programmes may differ from country to country! I myself had just to write a motivation letter and collect necessary documents. It all took me a couple of weeks thanks to the help of the 2TM Company.
Having a clear action plan is half the battle. Let your plan bring you meaningful movements towards the goal without formalism and boredom. Then everything will work out for you!
Alina Murashkina