Daria Kisenko first visited Slovenia "just to check the box," as she says. "I knew nothing about the country and did not expect anything special." However, the reality was different and it surprised Daria a lot.
"Fabulous nature, neat cosy capital, and nice people who predominantly speak very good English. Everything is clean and comfortable for life."
That was written in Daria's feedback for 2ТМ.
Daria made her second visit to Slovenia in 2016, having decided for herself that if the first impression had not deceived her, she would move to Ljubljana.
We decided to talk with the girl at the beginning of the second year of her studies at the Master's degree programme (Photography Department at the Faculty of Visual Communications in the Academy of Fine Arts and Design of the University of Ljubljana).
– Hi, Daria. Could you please share your feelings about life in Slovenia? What is close to you in this country?
– Hi. Frankly speaking, over the past year I never once regretted my choice of the country for relocation or the move itself as a whole. I feel very comfortable and calm here.
I like that it is very clean here, that children can safely walk till evening without their parents, that old women plant gardens with flowers around their block apartment houses, and that these flowers grow quietly and untouched till the deep autumn. I will not even delve into the praise of natural beauty. It is obvious.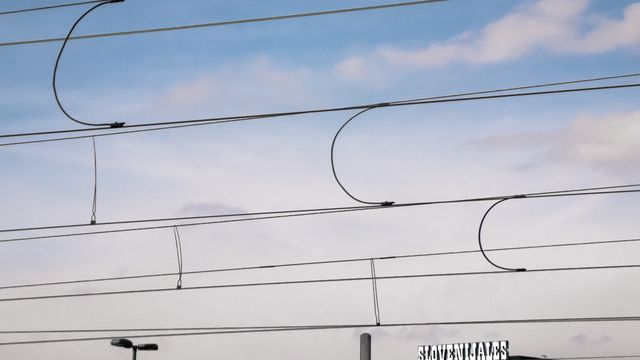 Photo: © Daria Kisenko
– Was it easy to decide moving to another country? Tell us about the city you currently live in.
– I was "daring" for a long time. I was firmly aware that I wanted to leave Russia, so the main difficulties were with where and how. Every time I travelled through Europe, I made routes taking into account the possible move. I watched how suitable this or that city could be for life. I felt that "click" in Slovenia. Therefore, I came here for the second time to make sure that this was the right place. Finally, I decided to move here.
I live in Ljubljana, because I had no desire to change my native St. Petersburg to a very small town. Things should keep moving for me. Despite the fact that the city is very small, it has everything one may need and could not be called provincial in any way. At the same time, everything is within walking distance and very compact. I generally have love at first sight with Ljubljana. And it is still holding me hard. This is a very green, clean and cosy city, which constantly hosts numerous events, festivals and exhibitions, especially in the centre.
– Tell us more about your university and faculty. Did you work as a photographer before enrolment? How much time do you spend for photographing?
– I study at the Academy of Fine Arts and Design of the University of Ljubljana. This is a separate unit of the university with several detached buildings in the city, but some subjects are taught by professors from other faculties.
I have quite a lot of experience in photography, but, as they say, "for family and friends." I attended several workshops and courses in St. Petersburg, but, mainly, studied through the Internet. I studied graphic design in the St. Petersburg Polytechnic University, where I got a Bachelor's degree, so I could enter almost any creative Master's degree programme. I wanted to immerse myself into the photographic environment, to communicate with other enthusiastic people, to systematize the accumulated knowledge.
Now I am also taking photos for myself. I am looking for interesting stories in the city. I try to use new techniques and skills.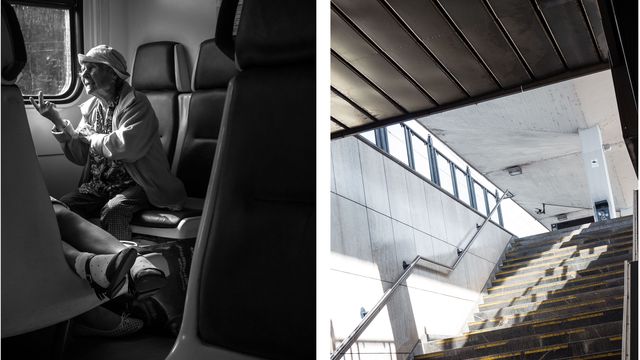 Photo: © Daria Kisenko
– Was the creative exam difficult? Tell us more, please.
– There was no creative exam as such, because there were fewer applications than vacant places. We sent out a portfolio. Then each candidate passed an interview. Later, they simply gathered us in one room and informed that all the portfolios were suitable and we were enrolled.
I applied to the Design Faculty as well. The enrolment competition there was quite serious. Each interview lasted for a long time. I was asked about my previous education, about my reasons for choosing Slovenia and my plans for the future. Of course, they did not announce the results immediately. So, it still remains a mystery for me whether I could potentially study there or not.
Those, who plan to study in this university, should bear in mind that the Academy offers only one vacant place for a foreign student (including students from the EU countries) at each faculty (Photography, Illustration, Design). Therefore, in addition to the general quota, foreign students have to compete with each other.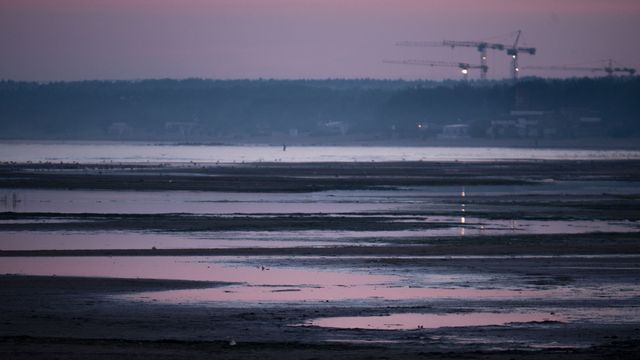 Photo: © Daria Kisenko
– Have you already managed to make friends while studying? What language do you use for communication?
– We communicate well with my fellow students, but of course, I would not call this friendship. Guys help me a lot. During the first months of study, their assistance was simply invaluable. I did not understand the Slovenian language at all. Besides, the education system in Slovenia differs from what I used to in Russia.
I communicate with everyone in English. Honestly, I just cannot make an effort and start speaking Slovenian, although I understand any dialogue. My fellow students usually communicate with each other in Slovenian. To address me, they switch to English, but everyone understands everything.
The widespread command of English among locals is a big plus for those who choose Slovenia for moving. However, there is a big drawback for those who really want to learn Slovenian, as the temptation to "jump" to English is very great.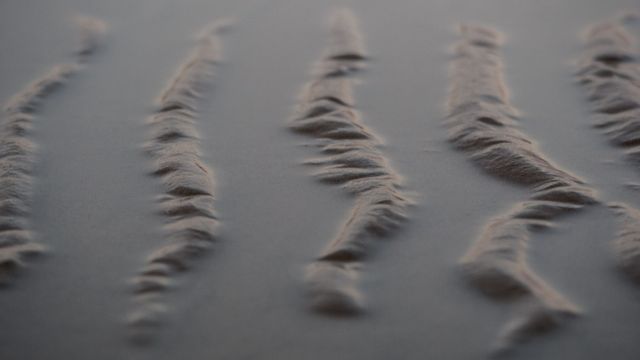 Photo: © Daria Kisenko
– Do you have a lot of time for student entertainments? Do you work? What are you actually up to in your free time?
– Since this is not my first study experience, the plan for student entertainments has already been over fulfilled in Russia. Besides, if compare Ljubljana with St. Petersburg, the entertainments here are quite limited, to put it mildly.
At the moment, I am not working. I do not want to spend my time on undergraduate work. However, there is still not enough time for something more serious. Besides studying at the university, I am self-studying at home.
Read the continuation of our interview with Daria Kisenko next Friday. You will learn about the Academy of Fine Arts student's attitude to the Slovenian cuisine, her faculty and how much time she spends on sports activities.
All photos used in the text are courteously provided by Daria.