During your first year of studies, you probably heard many times the advice of undergraduates and teachers, who persistently asserted that the work experience was worth its weight in gold and often outshined the formal education.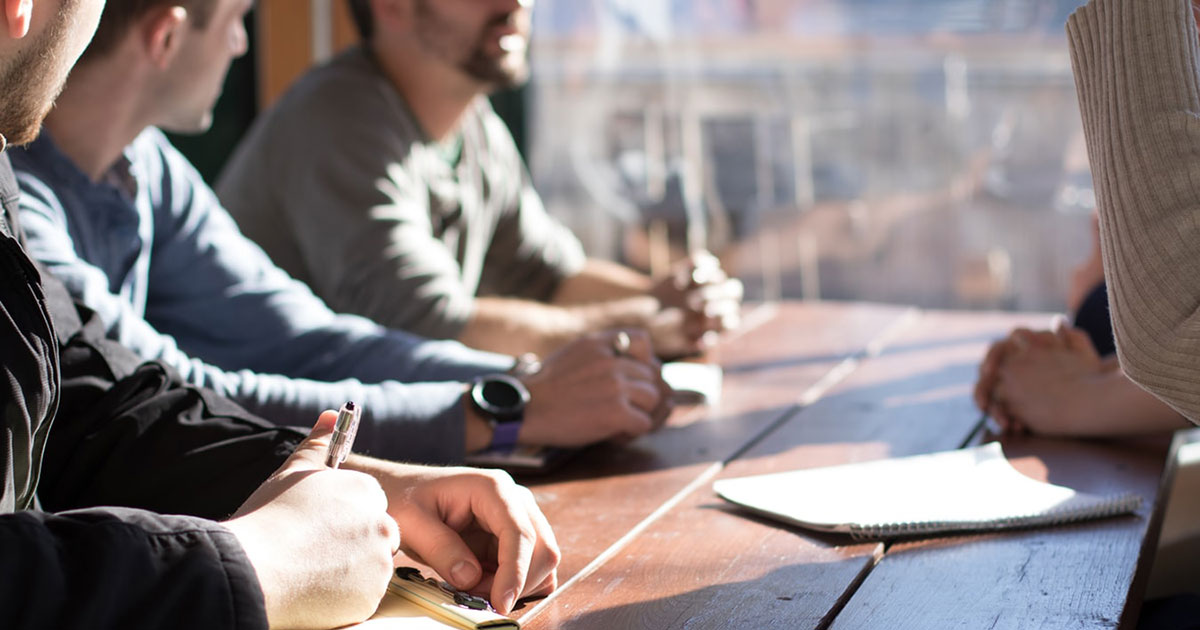 Photo: Unsplash/Dylan Gillis
Imagine two rivals on the ropes fighting for the initiative. One of them is the education, while the other one is the experience. It is rather difficult to say immediately who will win.
The First Condition: Education
Of course, we have no right to doubt that the majority of employers put the appropriate education in the first place in the list of requirements for candidates. In other words, this means that without this line in your resume, you probably will not meet the conditions necessary to fill a vacant position. That is, education gives us the theoretical basis, professional knowledge and skills that contribute to the practising of the chosen profession.
However, is the education alone enough to convince a prospective employer that you are the most suitable candidate? The answer to this question is very doubtful.
Why Is It Important to Diligently Gain Experience Already While Studying?
When, after graduation, you apply for one of the vacancies, the employer will probably ask you about the work experience gained during your studies. If you are busy in your professional field while studying, you will be able to combine theoretical and practical knowledge, get acquainted with various areas of work (and thus determine what suits you best), and in parallel, you will have many useful business contacts. This circumstance will serve you well when looking for a job because your reputation is what they talk about you behind your back. Human resource managers and employers, in this case, will pay attention to the fact that you are already involved in the working environment and, as a result, you will need less training than someone who does not have the relevant experience.
Solution: A Combination of Both Factors
Therefore, the answer to the main question is not so straightforward. Many employers require an applicant to have both education and work experience, so it is important that you have both.
Therefore, while studying, do not waste your time in vain and look for a job that will give you experience in those areas that interest you most, and, at the same time, strive to expand your network of contacts. Remember – you can start gaining experience today!
For this purpose, you can use the following instruments:
recruitment services for students (Mjob, E-servis, Adecco);

volunteering

;
extracurricular activities (scientific conferences, lectures, seminars, panel discussions, career centres);
professional practices (mandatory, summer).
We wish you good luck!
Source: student.si