The Slovenian education system is distinguished by its progressive approach and the desire for continuous enhancement of study programmes. If Slovenia or neighbouring countries face a need for specialists of a certain profile, this is an occasion to compensate for the staff shortage by creating a new study programme. Such programmes are most often developed at the junction of two or three knowledge fields in cases when, individually, they no longer satisfy the requirements for the education of specialists. Sure thing, it's great to change the world, to be at the forefront of science, and to master a profession that is in demand on the international labour market!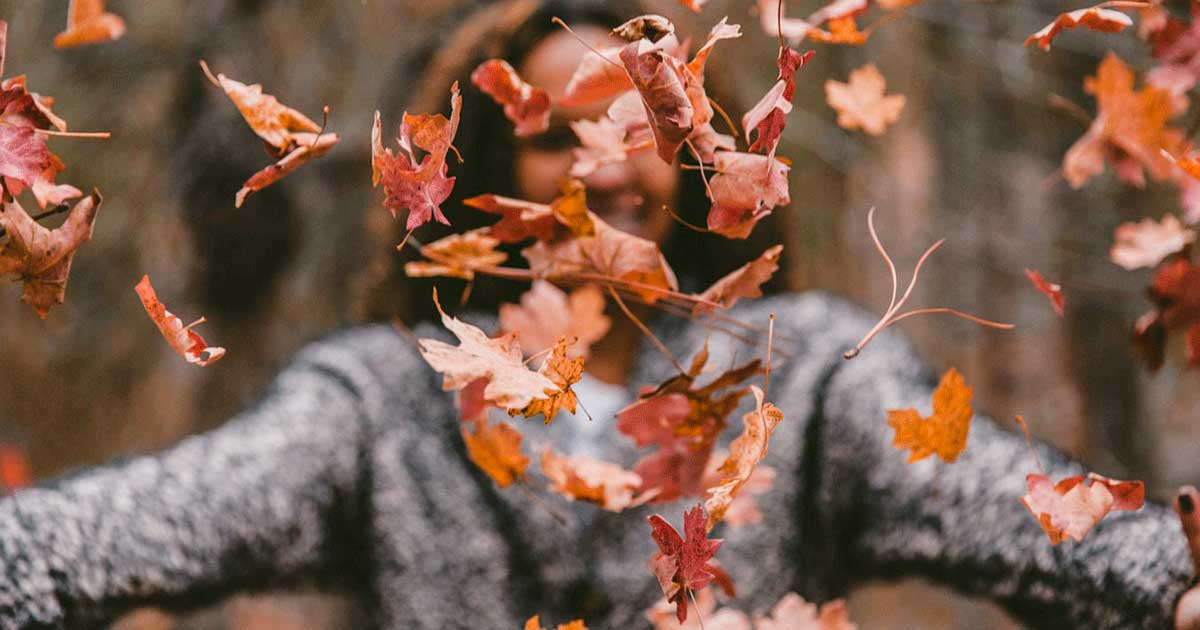 Photo: Unsplash/Jakob Owens
Then what should you do if you want to become, for example, a certified astrophysicist but you do not have the opportunity to study in your native country? This article tells about five unique study programmes offered at the Slovenian educational institutions.
Viticulture and Oenology
The culture of winemaking in Slovenia has been developing since the 12th century. The knowledge in this area was brought down from generation to generation. Currently, there are about 28 thousand wineries in Slovenia. Therefore, specialists in this field are in high demand, and the level of their training speaks for itself. Where else to master this skill if not in the heart of the true winemaking!
The three-year study programme – Viticulture and Oenology – is suitable for students who decide to connect their future careers with winemaking craftsmanship. Students learn not only how to grow grapes and make wine, but also how to manage a winery or a factory, as well as study marketing and sales.
A graduate of the Viticulture and Oenology programme can work in tasting rooms, run a wine store, own a wine brand, or delve into the theory and blog about wine, and possibly become a sommelier or a caviste – a specialist in wine cellars.
Physics and Astrophysics
Astrophysics is a science at the intersection of Physics and Astronomy, which studies the physical properties of space objects. The work of astrophysicists consists of observing space objects, analysing their radiation, and numerically modelling astrophysical phenomena.
Physics and Astrophysics is a Bachelor's degree study programme with the Slovenian language of instruction, which trains specialists to work in research institutes, space agencies and atmospheric research centres. Training on this programme lasts three years and provides students with an opportunity to prove themselves in research, participate in specialised events and acquire useful contacts in the scientific community.
An astrophysicist is a profession that will surrender to dreamers with excellent performance in the STEM subjects. At the same time, it is easy to enrol in this study programme in Slovenia. It is only needed to successfully pass the final exams at school, and then it all depends on students themselves.
Dietetics
Dietetics is a field of knowledge that studies nutrition in the biochemical aspect and in the context of human psychology and physiology. Dieting experts consult on nutrition issues taking into account the individual characteristics of a person and his or her state of health. It is not surprising that the Dietetics study programme was launched precisely in Slovenia. A responsible attitude to one's health and nutrition is part of the Slovenes mentality.
In Slovenia, the Dietetics study programme is intended for those who decide to professionally help people eat properly and keep their bodies in shape; cope with pathological conditions associated with an unhealthy diet, and also recover from illnesses. This is a full-fledged study programme involving 3 years of undergraduate studies (Bachelor's degree) and, at the request of a student, 2 years of graduate studies (Master's degree).
Kinesiology
Kinesiology is a science at the intersection of Physiology and Physical Culture, which studies the mechanics of human movements. A specialist in Kinesiology helps athletes and dancers, as well as all people in need of rehabilitation after an injury or illness.
The Bachelor's degree programme in Kinesiology is intended for three years of studies, while the Master's degree programme lasts two years. After graduation, students can collaborate with professional sports organisations, training and rehabilitation sports facilities, work in medical institutions and fitness clubs, and develop professionally in rehabilitation physical education. Read the feedback of a graduate student in the Kinesiology study programme.
Biopsychology
Biopsychology is a progressive field of knowledge that explains various psychological mechanisms in terms of neurophysiology combining social and medical subjects. Specialists in Biopsychology can become practising psychologists or participate in research as part of their major.
In Slovenia, studies under the Bachelor's degree programme in Biopsychology last three years, and two years under the Master's degree programme. Graduates of this study programme have every chance to change the approach to practical psychology in the future and use their knowledge and qualifications to solve unexplained psychological effects and phenomena.
Whatever profession you choose – rare or popular, technical or humanitarian, production or office – the 2TM experts will help you find the right study programme to achieve your goals. The "right" means corresponding to both your inclinations and the real level of your knowledge, which, in turn, is a guarantee of one hundred per cent enrolment. For advice on education in Slovenia, contact us in any convenient way.
Anastasia Pimenova