Living in a dormitory or an apartment and getting along with your roommates is a unique experience in the life of each student. This is usually the first experience of independent living and getting along with roommates for students. It often happens that roommates live together during the entire period of study and remain friends even after graduation. In this article, we will tell you how to make living with your roommates mutually comfortable.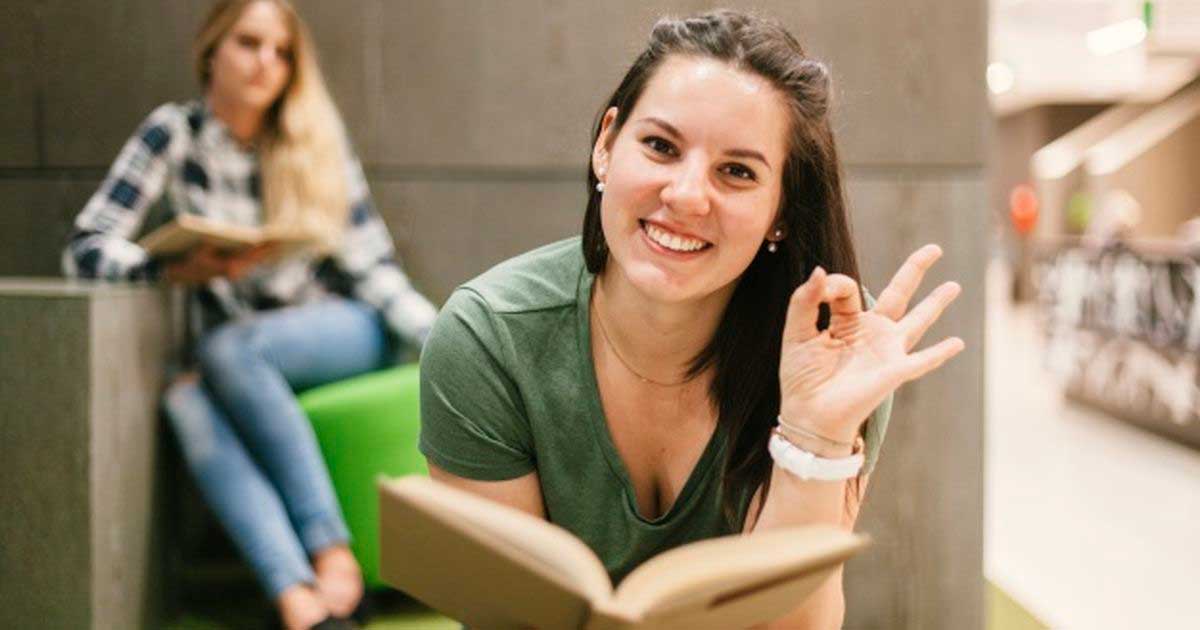 Photo: Designed by @freepik
The first and key advice to maintaining good relations with roommates is to keep mutual respect and mutual understanding. Treat your roommate as you would like to be treated yourself. Of course, it is impossible to completely avoid problems and unpleasant situations. However, in the event of difficulties and conflict situations that cannot be resolved in a way acceptable for each party, you can at least be sure that you have always behaved respectfully towards your roommate and you have nothing to regret.
Think of living together with your roommate as an important stage of your adulting, during which you will acquire the most important skills, namely:
1. Conduct a dialogue.
You have to understand that roommates will not read your mind. Therefore, from the very beginning, try to define and state your needs, habits, desires and expectations. Let every roommate speak out! If your expectations do not match, find a compromise. Set a trial period and return to the conversation after three months. A frank conversation about living together and socializing will break the ice and, possibly, open a new opportunity for friendship.
2. Find compromises.
It will not be easy to completely avoid disputes. Outline and resolve them while they are still minor. If your roommates do something that bothers you, but you don't talk about it, the situation will only get worse, because they will continue to act in the same way. At the same time, they will wonder why you frown at them. It will be better if you have a polite and calm conversation, discuss problems together and find an acceptable solution.
3. Be open and frank.
Your roommate may represent a completely different environment and have a different upbringing, a completely different character, lifestyle, worldview, and ideology than you. Be open and respect other views, different from your own ones, because thus you can learn a lot. On the other hand, share your views and interests with your roommates. You can quickly find out what common interest you have, which will unite you both inside and outside the dorm room (apartment).
4. Be organised.
Living in a dormitory (an apartment) will require some organization from your side. After all, you live in a small area and have to get along and coordinate your daily routine, schedule for studies, leisure, cleaning.
Seven Tips on How to Be a Good Roommate
1. Make inroads with your roommates and spend your leisure time together.
2. Find a place outside the room where you can create your personal space.
3. When inviting friends, consider the interests and preoccupancy of your roommates.
4. Your roommate's things are his/her belongings. Ask for permissions if you use something, and in the event of a breakage (loss), pay damages or provide an equivalent service.
6. Learn how to wait and adapt to circumstances. Try to resolve conflicts by negotiation.
7. Do not quarrel over trifles. Defend your opinion carefully, calmly, with dignity.
Close the doors and windows when you leave the room (apartment). Remember that in the room, there are not only your belongings, but also the things of your roommates.
Ten Questions for Your New Roommate to Know Each Other Better and Make Positive Contact
1. What are your expectations from living with a roommate? What is 100% unacceptable for you?
2. How can we arrange an order for cleaning? Should we make a schedule? Or just agree in advance?
3. How do you prefer to relax?
4. Are you an early bird or a night owl?
5. How can I tell you what bothers me?
6. Would you like to fix the time when everyone should go to bed?
7. Is it more convenient for you to study in a room or in a library?
8. What rule can we establish as for inviting friends (or friends staying in our room for night)?
9. Can we use joint money to buy the goods that we use daily (sugar, salt, sunflower oil, household chemicals) by saving up, for example, five euros per month, and transfer the unused amount to the next month?
10. Can I rely on you in a difficult situation (in case of emergency)?
We sincerely hope that all the above tips will help you avoid misunderstandings in relations with your roommates. We are confident that this experience will be a successful start of your adult, independent life, which you will later remember with warmth and gratitude!