Writing a graduation paper is a difficult task at the end of your studies. Many students try to ease the task of writing their theses by rewriting fragments from books without quoting them properly, and as a result, such work is referred to plagiarism. This article tells about the key issues to pay attention to, so that your graduation paper has nothing to do with plagiarism.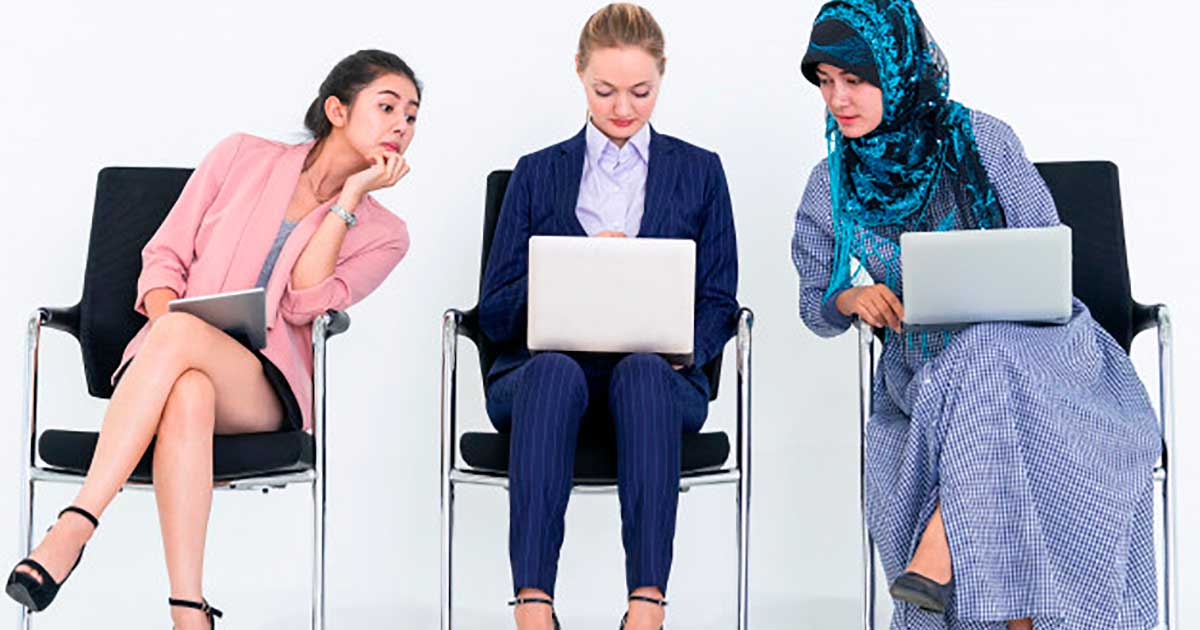 Photo: User6873431
First of all, we emphasize that plagiarism is copyright infringement. According to the Law on Copyright and Related Rights, this is a universal right based on copyright work, which envisages exclusive personal rights (moral copyrights), exclusive ownership rights (material copyrights) and other copyrights (other authors' rights). This law also provides that when citing extracts from published works, the source and author of the work must be indicated. The plagiarism verification team at the University of Maribor has prepared a report stating that plagiarism is the appropriation and presentation of ideas (words), presenting these ideas (words) as your own ones, using the work of a foreign author without reference to the source, as well as stealing an extract or the entire text written by another author and submitting it as your own one.
The team experts note that plagiarism can be presented by either one sentence or the entire graduation paper. For example, a student may insert a paragraph from a book into his/her work without reference to it and without specifying the author, giving the specified paragraph as his/her own original text.
Other Forms of Plagiarism
Stealing the author's work (article, thesis) with minor corrections made thereto and submitting (or publishing) it under your own name.
Compiling a part of the work without the correct format of quotations, which creates an impression of the original text belonging to the student.
Translating an article of a foreign author, making slight changes to the translated text and submitting it as your own original text.
Possible Penalties for Plagiarism
Changing the topic of graduation paper (used in practice of the University of Nova Gorica).
Making a consequence or warning, expulsion from the university without the right to restart studies for two years (used in practice of the University of Maribor).
To check your graduation paper for plagiarism, you can use the following free software: Chimpsky, CitePlag, CopyTracker, eTBLAST, Plagiarism Detect, Plagium, The Plagiarism Checker, and SeeSources. There is also similar paid software such as Attributor, Copyscape, Ithenticate, Turnitin, Plagiarismdetect, PlagTracker, PlagScan, Safe Assign, and Veriguide. In addition, you can use software for programme code comparison, for example, Jplag and MOSS.
Software that checks text can detect, for example, a 15 per cent match. This means that 15% of your text matches parts of other texts from books, websites, research papers, foreign theses, and other sources. The Turnitin software can find a match with works of other students if, for example, the University of Ljubljana is specified on the title page. At the same time, such software is limited by the available database.
How to Avoid Accusations of Plagiarism?
Any text that you quote word for word in your work and which is not your own opinion should be given in quotes.
All materials selected by you should be included in the list of sources, even if you may not be using some of them. It is always easier to remove an unclaimed source from the list rather than later look for information about it, especially if several months have passed and you no longer have the necessary material at hand.
When quoting, follow the rules set in your educational institution.
Write the text in your own words and do not rewrite it word for word from books.
Since educational institutions are increasingly strict in their fight against plagiarism, before writing a thesis, carefully and in detail read the rules for work registration including the citation rules adopted in your educational institution, and strictly follow them. So the problem of plagiarism in your thesis work will be solved naturally.
Source: mestomladih.si