Young people have never yet studied abroad as actively as they do at present. Statistics data: over the past 40 years, the number of students studying outside their homeland has increased significantly. What are these numbers? From what countries is the biggest flow of students?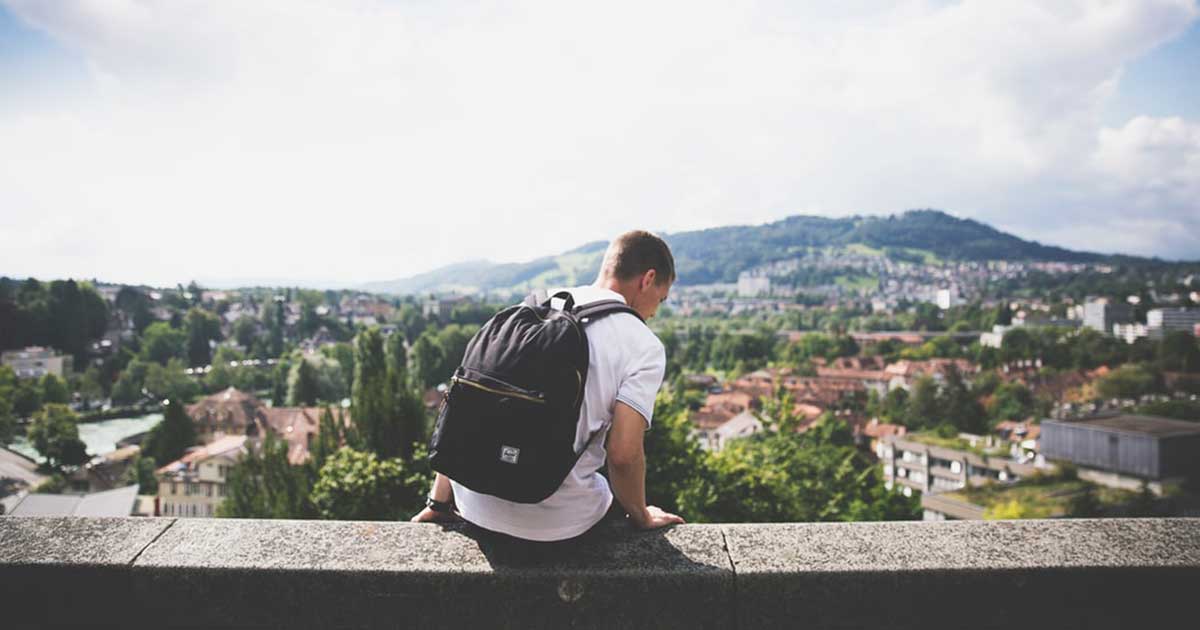 Photo: Unsplash/Joshua Earle
Student Mobility Trend Is Growing
The Organisation for Economic Cooperation and Development (OECD) notes that the trend of student mobility is growing all over the world. If in 1975, 0.8 million students studied abroad, then by 2011, this figure grew fivefold reaching 4.3 million, and in 2016, 5 million students were educated outside their homeland. It is estimated that by 2025, this figure will rise to 8 million.
Students from China Are Leading
The largest number of students studying abroad are from China. In 2018, they reached the number of 662,100 persons. In total, from 1978 to 2018, 5.86 million Chinese students received foreign education.
The second place belongs to India with over 300,000 students who have chosen to gain knowledge outside their homeland.
Students from South Korea take third place. According to the National Institute for International Education, in 2018, their number reached 142,205 persons.
Written by Špela Zupan Štampohar