Education responding to the labour market and lifelong learning remain keys to success.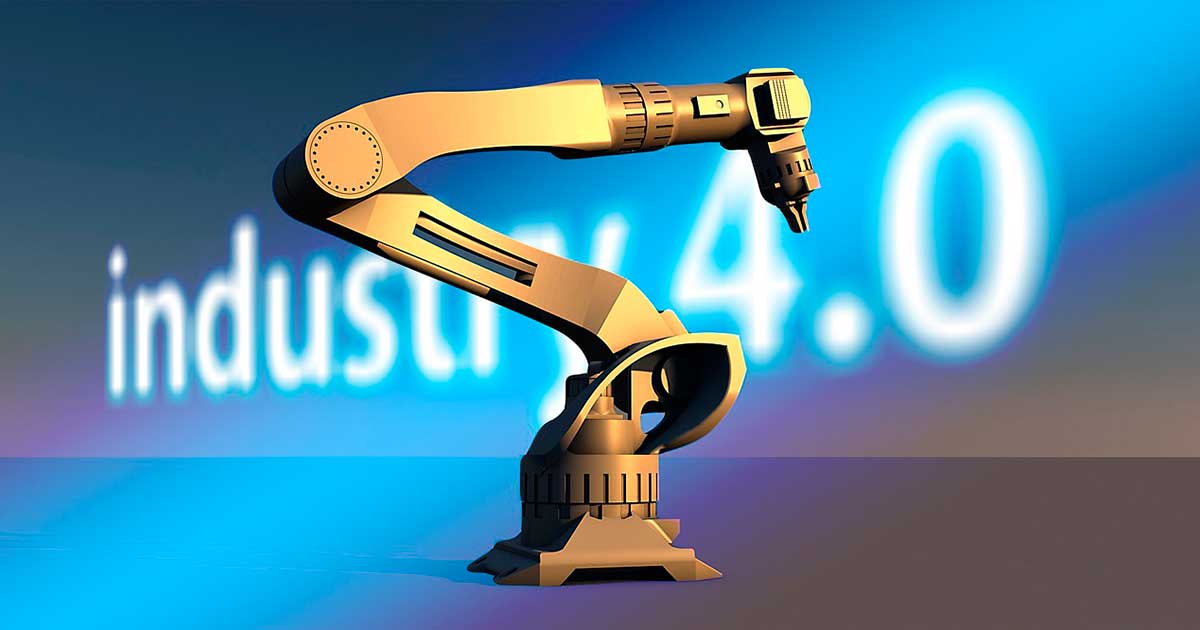 Photo: Industry 4.0 could redefine Slovakia/pixabay/geralt
Thousands of robots are churned out daily by Rossum's Universal Robots to replace workers since global natality is decreasing. The International Federation of Robotics said automation in Slovakia, heavily dependent on the car industry, has rolled up; in 2019, the number of robots per 10,000 workers in industrial production stood at 151, which is nearly double the global average.
"The implementation of elements of automation in production will mainly endanger routine work activities," Martin Hudcovský of the Institute of Economic Research at the Slovak Academy of Sciences. Automation will also affect, he added, highly skilled jobs such as pharmacists and translators. It is the fourth industrial revolution, which implements smart technologies and creates new industrial fields, including nanotechnology, self-driving vehicles, and renewable energy, which will cause robots to take over tasks completed, so far, by people, who will instead perform new work activities.
The OECD and various experts approached by TSS underline Industry 4.0 will also create new jobs, requiring workers to upgrade their skills. Slovakia must, as a result, speed up not only the diversification of its economy but also the transformation of education, including the support of lifelong learning, research, and innovations, to prevent high unemployment.
Automation to increase productivity
Given a fertility curve and the dynamics of the country's labour market, it is inevitable that Slovakia must automate. The staffing firm, ManpowerGroup Slovakia, measured in its Talent Shortage 2020 survey that 57 percent of employers in Slovakia could not find a workforce in 2019. Automation will transform 49 percent of jobs in production in five years, but the pace of change will also depend on the costs and social acceptance.
With automation-driven productivity growth, APZ reassures that employees will not lose their jobs but rather obtain better-paid and more creative jobs.
Key role of education
The education system will play a major role in enhancing Slovakia's competitiveness, GDP growth, and keeping its talent in regions. "Retraining the existing workforce from routine to creative tasks is very difficult and costly, with the outcome being uncertain," Hudcovský said. He emphasised the importance of critical and creative thinking from an early age.
"On-the-go" learning
Responsibility also falls on firms' shoulders, which should help current and future workers upgrade their skills, especially when education reform in Slovakia moves at a sluggish pace, Zuzana Rumiz, head of ManpowerGroup Slovakia, said.
The demand for digital skills, for example, has been growing since 2015 in digital production. APZ suggests Slovak education should focus on soft skills, especially social and technological ones, not the content. Nevertheless, the ability to learn new skills "on the go" is and will remain the most wanted skill asked of people.
Sources: spectator.sme.sk