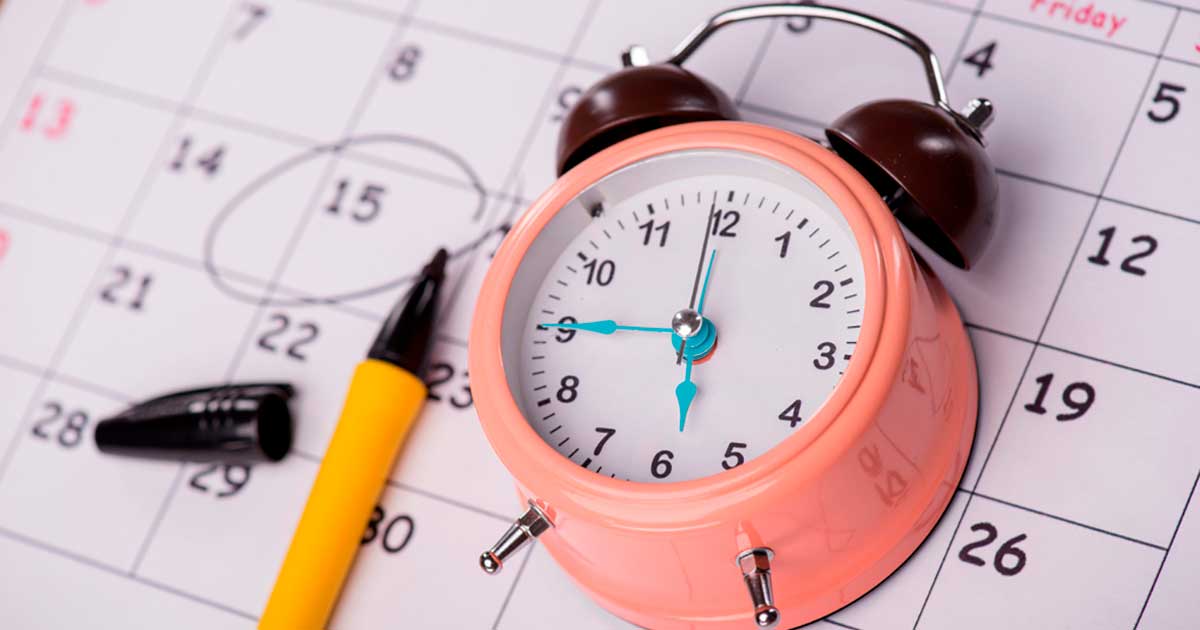 Photo: nationalelfservice.net/uploads
Why Is Slovenia the Best Option to Receive Education?
Slovenia is one of the world's safest and most comfortable countries having a high-quality education system and providing international diplomas.
In Slovenia, there are 6 universities, 38 autonomous higher educational institutions and 49 colleges with over 1,500 study programmes.
Based on a bilateral agreement, education for citizens of the former Yugoslav republics is free. The same applies to citizens of EU countries.
The advantage of the Slovenian education system, of course, lies in the fact that upon admission to educational institutions, as a rule, there are no entrance exams. The only exceptions are several study programmes in Graphic Arts, Acting, Music, Design, Architecture, Sports, Prosthetic Dentistry and some others. At the same time, students can enjoy numerous advantages in Slovenia.
How Many Rounds Does the Application Process Include?
As a rule, there are several rounds of the official application process (two, three or four – depending on the particular educational institution). However, it is important that you apply for a specific study programme to a specific educational institution during the first round, when all places are still available for applicants. In the subsequent rounds, all the best places can already be occupied, and you may have to make a choice between less interesting programmes or even wait for the next year enrolment.
What Do You Need to Apply?
Some applicants think that during the first round of the application process, they must provide all the required documents, including previous education certificates (for example, a secondary school certificate or a diploma/ bachelor's degree certificate). This is not true. You will need to provide documents on the previously received education only after their official issuance, that is, in June or July.
Professional Assistance
It is wise to have experts in your life to whom you can apply for information, professional opinion, or advice. 2TM specialists will be happy to provide you with the most detailed information on the terms and procedure for admission to Slovenian educational institutions and answer to all questions related to education and student life in Slovenia. Together, we will select the appropriate study programme taking into account your preferences and performance as well as take care of the timely submission of all necessary documents.
Would you like to study in Slovenia? Are you eager to learn more about education, study programmes and dates for admission to Slovenian educational institutions? Are you interested in living in this amazing country? Email us at education@2tm.si!
Written by Špela Zupan Štampohar