When making a difficult but important choice of a future profession, applicants and their parents take into account many factors – the credibility of the study programme and the educational institution; the city and country, in which it is located; personal preferences; level of academic performance; the ability of the applicant; and, of course, the tuition fee.
This article tells how much it costs to receive an education in Slovenia and why Slovenian educational institutions are an attractive option for studying. Figures, facts, and examples!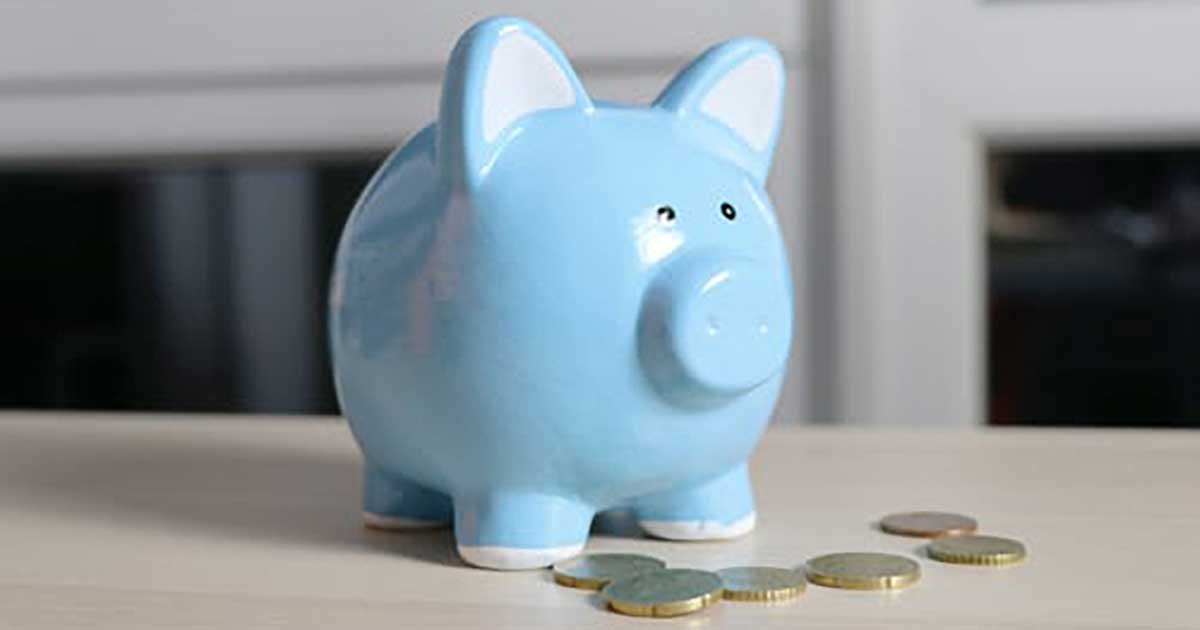 Photo: Unsplash/Sabine Peters
Fees and Duration of Studies
The tuition fee for a study program at an educational institution depends on its status and location, orientation and degree of training. The tuition fees are given in euros for one year of studies since the duration of study varies at different universities and colleges and depends on the degree.
Therefore, in a college with two-year study programs, depending on the educational institution and the chosen program, a year of studies will cost 1,200 to 2,100 EUR.
Bachelor's degree programs are planned for 3 years of studies and the tuition fee ranges from 1,500 to 4,000 EUR per year depending on the study program.
The tuition fee at a master's degree program also has significant differences depending on the university and the course itself. The price level starts at 3,500 EUR and goes to 5,500 EUR per year. The duration of training is 2 years.
The tuition fee for Ph.D. study programs varies from 4,000 to 5,500 EUR per year. Ph.D. studies take 3 years.
Education for Foreigners: Paid but Profitable
Foreign students must pay for training in Slovenian educational institutions. However, studying in Slovenia has a huge amount of advantages. The admission to most study programs takes place without entrance exams. The provision of a certificate confirming the knowledge of the Slovenian language is not required for many programs. It is enough to take an intensive Slovenian language course for foreign students to feel comfortable during the study process. In addition to programs in Slovenian, there are also bachelor's and master's degree programs in English.
As for the content of study programs, the Slovenian educational institutions offer both widespread study programs as well as rarer ones, which are rather difficult to find in other countries. In general, education in Slovenia is manageable. All programs are adapted to changes occurring in the world labor market in terms of teaching methods, professional competencies, and technological processes.
It is also important that the quality of Slovenian education is equal to education, which, for example, is given in Germany at a cost one and a half to two times cheaper. At the same time, graduates receive a European diploma with the ability to choose where to develop their professional career after graduation – in Slovenia, at home, or in any EU country.
Another significant advantage that positively affects the student budget and helps students minimize costs is the most comfortable social system. Therefore, students in Slovenia enjoy travel privileges in public transport, subsidies for meals, and benefits for attending various cultural and leisure events. Also, thanks to a residence permit obtained in Slovenia, foreign students can easily go around the European Union and have the right to work legally.
Full information about study programs and tuition fees can be obtained by sending a message in an online chat on the 2TM website, via a telephone conversation, or by e-mailing at education@2tm.si.
Anastasia Pimenova