The Faculty of Economics, University of Ljubljana, one of the 2TM's partner institutions, has quickly and effectively adapted to the new social reality. Although students are isolated, they communicate online and fulfil their academic obligations.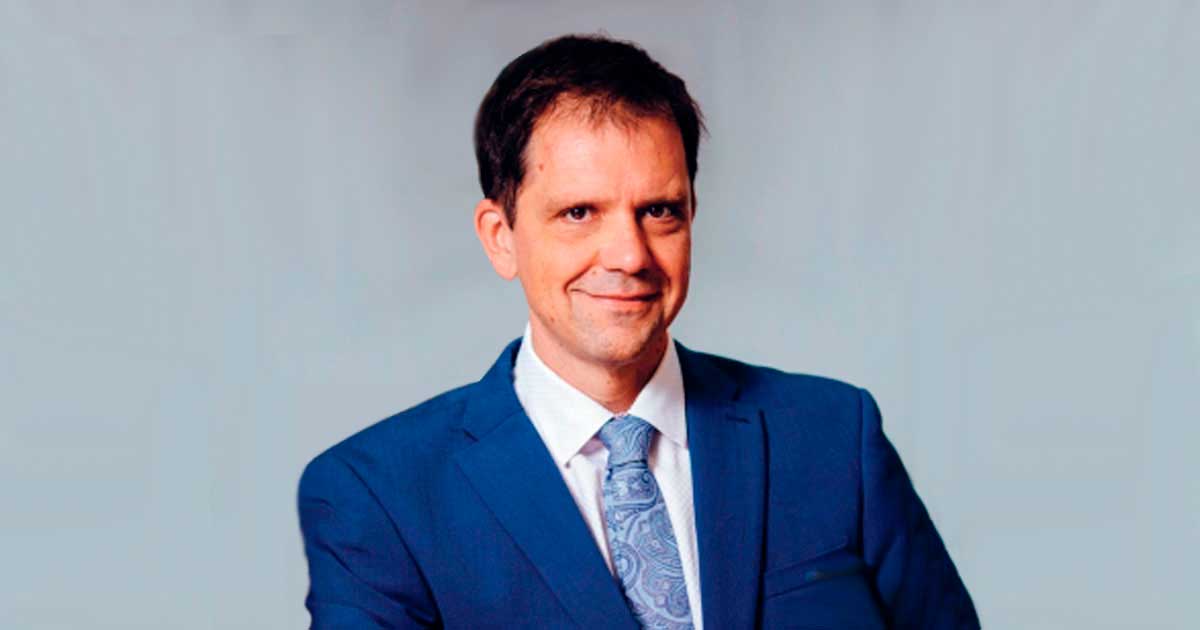 Photo: ©Slovenia Times
We had a conversation with Prof. Dr Marko Pahor about the current operation of the Faculty of Economics and what his expectations from the new academic year, which will begin in October 2020.
"Although the premises of the Faculty of Economics are closed, this year we have ensured an uninterrupted course of studies. During the quarantine period, we have transferred the entire academic process to the online format, which help maintain a regular schedule of classes."
Regarding the beginning of the next academic year, Professor Marko Pahor expresses optimism, "As for the 2020/2021 academic year, we are firmly convinced that the epidemic will end, and in October, we will be able to start working as usual. In any case, we will start, carry out and complete the academic process smoothly – offline (which remains our desire and priority) or online," Pahor says to the 2TM team.
The proof that the Faculty of Economics is ready to fully conduct the academic process online is the fact that last week, the Faculty members implemented the Master's thesis defence in a new format. The newly minted Master of Economics is Klemen Bauer – a Slovenian Olympic biathlete.
In parallel, the Faculty of Economics organises for its students and the general public a series of useful online seminars and constantly publishes relevant materials on its website.
It should be added that 2TM has already helped over 35 foreign students enter the Faculty of Economics at the University of Ljubljana, which enrols students from all over the world. Join us!
Author: Lidia M. Kusterbein