Are you so afraid of failures that you don't even attempt to do anything? Here are seven tips that will help you set the right goals and become the best and most successful "version" of yourself!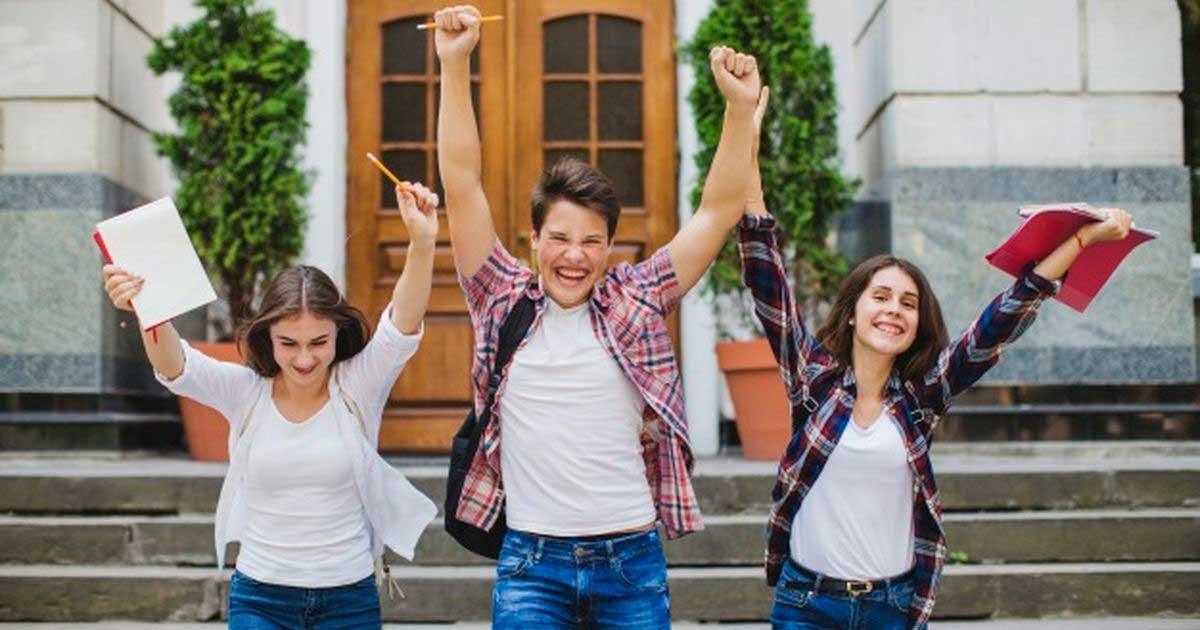 Photo: Designed by @freepik
1. Imagine your success
When you begin to present yourself as a successful person, you will soon make sure that it really works. Albert Einstein himself once noted that imagination is more important than knowledge. We call this the rule of attraction, and regardless of whether you realize it or not, we ourselves are responsible for bringing negative or positive factors into our lives.
2. Do not be afraid of failures
You may make some mistakes on the way to success (this will happen almost certainly), but we learn from our mistakes. Therefore, it is important that you consider your mistakes as opportunities — each of them is an impulse for self-improvement and growth.
3. Define your goals
If you write down your goals, it will be easier for you to achieve them. For example, ask yourself what you want to achieve before the end of the year, where you would like to work, how you will accomplish these tasks. Thus, you can visualise what you need to do to achieve your goals.
4. Make yourself a clear schedule
If you do not have a clear schedule of what and when you would like to achieve, then you fast leave the matters to their own fate. Be active and do not postpone things until tomorrow! It's so much easier to organise your work, fulfil academic commitments and get a better grade.
5. Work hard
As you know, practice makes perfect. And if you want to achieve a noticeable result, you have to invest your time and efforts in it. Your future and career are in your hands. But for this, it is important for you as a student to study responsibly.
6. Be confident and conscious
Believe in yourself! If you need help, ask for it, get out of your comfort zone, do not be shy. Meet new people and communicate with them, make new social contacts, have fun and enjoy life.
7. Provide life balance
Life is not only hard work. If you do not allow yourself to rest, you will lose a lot. Therefore, make sure that you have time for friends and favourite activities. After all, this is exactly what gives strength and energy for life's accomplishments!
Source: student.si