A little time has passed since you took the final exams and received a certificate of maturity. A new life to come in the status of a student. The future attracts and scares at the same time because you have to adapt to new living conditions, people, requirements, and level of responsibility.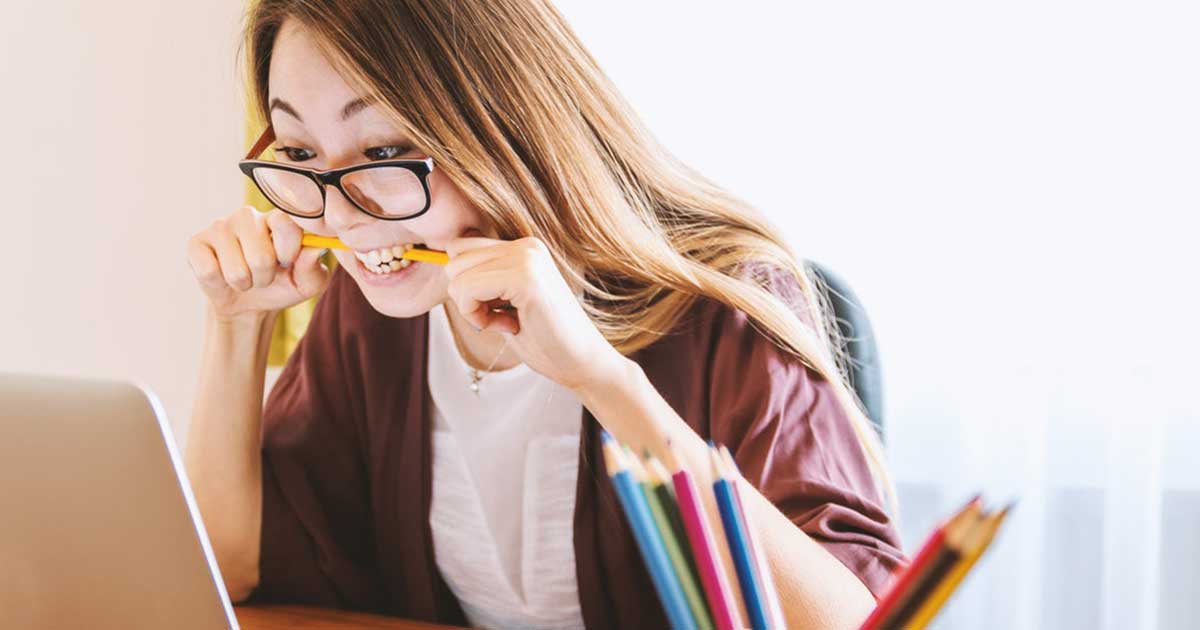 Photo: Unsplash/JESHOOTS.COM
This article offers several simple tips that will help yesterday's pupils become responsible and successful students.
Do practical arrangements. It sounds boring, but you can't do without it. It would be great if you spend one day to receive information about student status, dormitories, scholarships, meal bonuses, and opportunities for student work.
Socialize. For some people a transition from pupil status to student status is an easy thing to do, for others, it may cause difficulties. However, in any case, you are not alone. Remember that your friends and relatives will always support you. It is great if you have a Facebook page. In various groups, in particular, Matura 2019, hundreds of posts are published by people who are looking for their future groupmates. Do posts, leave comments, and thus, on the 1st of October, you will not come to your faculty alone.
Do not neglect the help of curators. Who are they? These are undergraduates who will help you successfully make the first student steps. They can provide you with information about everything – from the requirements of certain teachers to the list of places where it is best to use your meal bonuses.
Listen to your feelings. If you have doubts about the study programme you have chosen, you can seek advice from friends, parents, supervisors, and of course listen to yourself. Most likely, your doubts are a false alarm caused by general stress during the adaptation period. Even if you have really made a mistake and your current study programme does not suit you, everything can be put right – you can transfer to another programme.
All of the above are just a few steps that will help you feel confident in the new status and in the new environment. Please, remember – despite all the difficulties and excitements, student years are one of the best periods in your life!
Source: student.si