Receiving higher education in Europe without entrance exams sounds a little bit extraordinary and fantastic.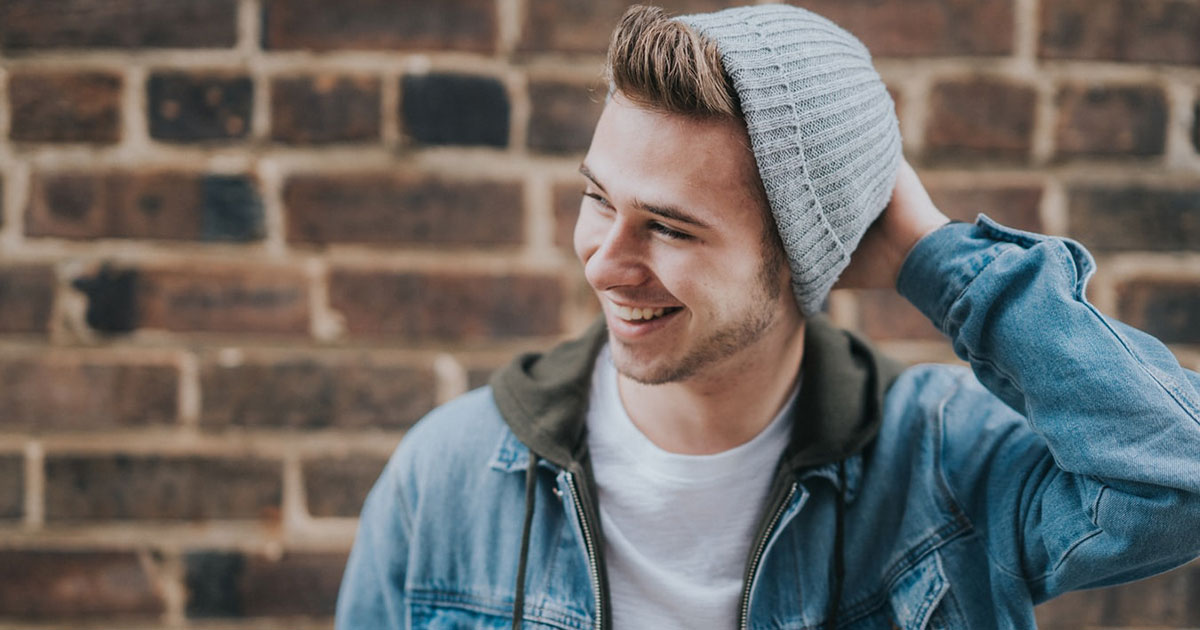 Photo: Unsplash/Jeremy McKnight
No Entrance Exams
Entrance exams in Slovenia are more like an exception. They should be passed only when entering certain artistic study programs (for example, Musical Art, Architecture or Design), some Medicine programs (for example, Prosthetic Dentistry) or at sports faculties. In the case of choosing an Art study program, you will have to take tests of ability, capacity, and skills that will include a demonstration of the applicant's creativity and representation of his/her portfolio. For a Sports study program, for example, it will be necessary to prove your physical aptitude.
In other cases, admission to a university or a college in Slovenia for graduates of other universities is based on secondary school leaving examination, school certificates for the last two academic years and results of final exams.
To increase your chances for admission, we recommend you to assess your capabilities and inclinations. It will be useful to use the services of a professional. Our specialists will help you get to choose a suitable course and advise, which study programs have the best enrolment opportunity.
Knowledge of the Slovenian Language Before Enrolment Is Not Required
Unlike other EU countries, students of Slovenian universities do not need to spend a year learning a foreign language. You can take intensive Slovenian courses that will provide a basis for further language learning in the first year of studies.
As a rule, no language exams are required when entering Slovenian educational institutes. Almost all students pass the Slovenian language test at the end of the first year. However, there are some exceptions. A B2 certificate confirming Slovenian language proficiency will be required for admission to some study programs  (Psychology, Medicine, Slovene language, Journalism and etc.)
To receive complete information about study programs offered by the Slovenian universities that require the passing of entrance exams and a Slovenian language proficiency certificate, you can contact 2TM specialists at education@2tm.si or FB.
Alina Murashkina