Since 12 February 2019, the first round of submitting applications for admission has being held in Slovenian universities and colleges. This means that right now, each entrant can apply, thus "booking" a place in the chosen educational institution and for the desired study programme. Please, pay attention to the dates: at the University of Ljubljana and the University of Maribor, the first round of submitting applications will last for another month and a half – until 19 April (for Bachelor's degree programmes). At the University of Primorska, the enrolment campaign lasts even longer – until 24 May. At the same time, it is important for entrants to be in time with submitting their applications during the first round at the University of Nova Gorica within this month – until 30 March. Finally, only two weeks are left until the end of the first round of admission in Slovenian colleges – here, the period for submitting applications will end on 18 March.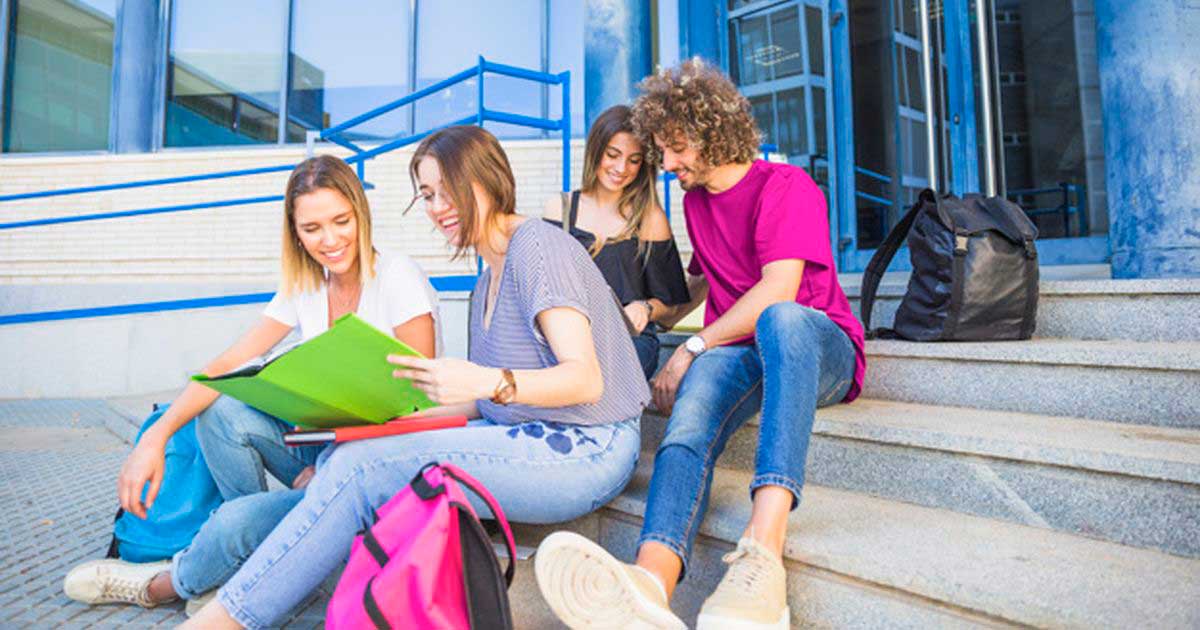 Photo: Designed by @freepic
The first round is preferable because at this stage, applicants have the widest choice of study programmes and a large amount of time at their disposal. During the subsequent rounds (if they exist, since some universities and colleges are limited to one round in general), less and less space for manoeuvre remains. Sometimes it happens that an applicant is forced to enter a study programme, which he/she originally didn't want to – just not to remain overboard at all. It is clear that in such cases, the motivation to study is several times lower. Students who entered the "wrong" programmes often look for options for transferring to another programmes, and this involves efforts, nerves and time. However, in order to avoid such situation, all that is needed is to submit an application on time…
One more thing is important. It happens so that an applicant in his/her choice of a future study programme does not quite objectively assess his/her own capabilities and abilities, and as a result runs the risk of being excluded from the number of enrolled students. In this situation, qualified specialist assistance is very important. An expert can evaluate the applicant's chances to enter a certain study programme and, if necessary, help correct the application by offering options with guaranteed admission. That is why 100% of applicants are enrolled annually with 2ТМ. Right now, it is the best time to contact us and submit timely an application to the first round.
2TM experts can provide the detailed information about all issues related to the process of enrolment in the universities and colleges of Slovenia. Please address your questions to us through a special form on our website. We are waiting for you!