On 24 March 2020, during the evening Government meeting, the first package of macro-financial assistance to the population and the economy #protiKoronapaket#PKP1 was considered. The Government developed guidelines for drafting a mega-bill with a budget of 2 billion euros aimed at mitigating the effects of the new coronavirus epidemic on the population and the economy.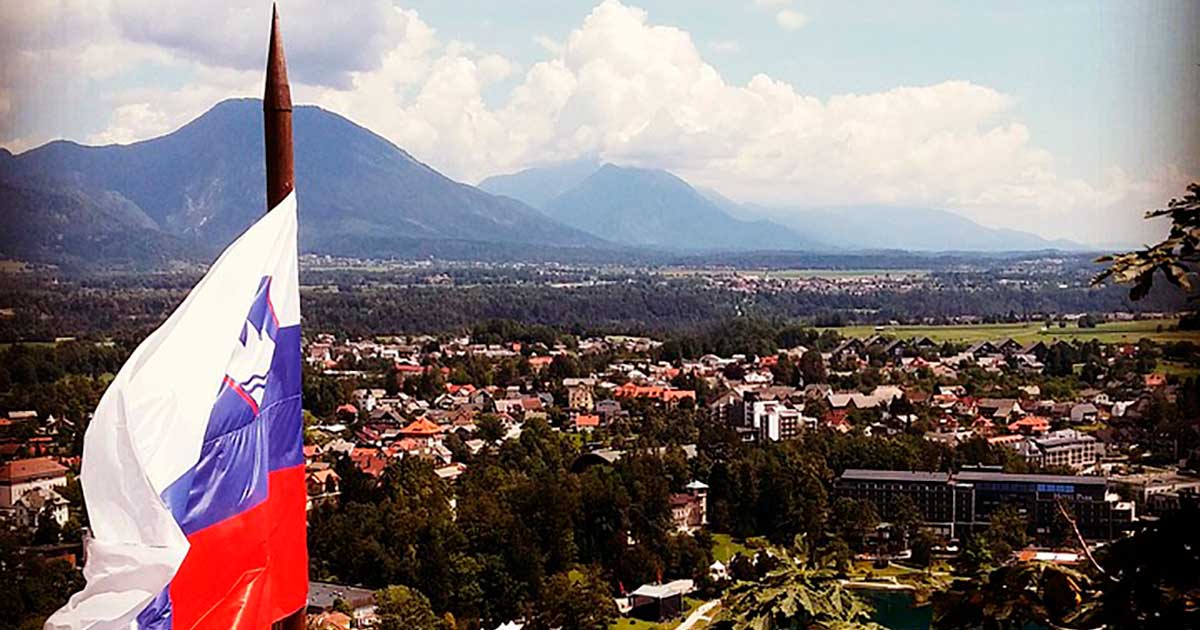 Photo: pixabay/Sleepwright
Coverage of all employee contributions, basic monthly income for the self-employed, a 30 percent reduction in officials' salaries, and a "solidarity allowance" for retirees are some of the most important measures taken by the Government to mitigate the effects of the crisis. Business representatives support the Government actions and expect further steps.
The Head of the Government Advisory Group Matej Lahovnik says, "This is the largest economic intervention in the history of the Slovenian state. However, all other countries are doing the same."
The package of measures is designed for the next three months. Sick leaves will be paid at the expense of the Healthcare Fund (and not at the expense of employers) from the first day of their issuance, which, in addition to paying contributions, will certainly facilitate the work of companies. This is a step towards retaining staff and bonus budget. Those, who stay at home to care for children or are not able to work due to the suspension of public transport or the closure of borders, will be entitled to compensation for 80% of their salaries in the last three months. The same concerns standby workers.
All workers who have lost their jobs due to the epidemic will automatically receive the right to unemployment compensations from the first day after the termination of employment contract ranging from EUR 530 to EUR 892 gross.
It is planned to reduce the salaries of officials by 30%.
Persons employed in critical infrastructure sectors, by decision of their management, will receive allowances for hazardous work and additional workloads in the amount of 10 to 200% of the base salary. It should be noted, that from 1 January 2020, the minimum salary in the country is EUR 940 gross or EUR 700 net.
For 292,093 pensioners, the Government allocated just over 66.6 million euros. Thus, on 15 April 2020, 104,714 persons whose pension is below EUR 500 will receive an uplift of EUR 300; 108,491 persons with a retirement allowance of EUR 500 to EUR 600 will receive an uplift of EUR 230; and 78,891 persons with a retirement allowance of EUR 600 to EUR 700 will receive an uplift of EUR 130.
Sources: delo.si, delo.si