Alma Mater Europaea ECM is a higher education institution accredited in Slovenia, which was founded in 2007. Since 2012, it has been sponsored by Alma Mater Europaea International University of the European Academy of Sciences and Arts located in Salzburg. In Slovenia, Alma Mater Europaea ECM has four accredited branches – in Maribor, Murska Sobota, Ljubljana and Koper.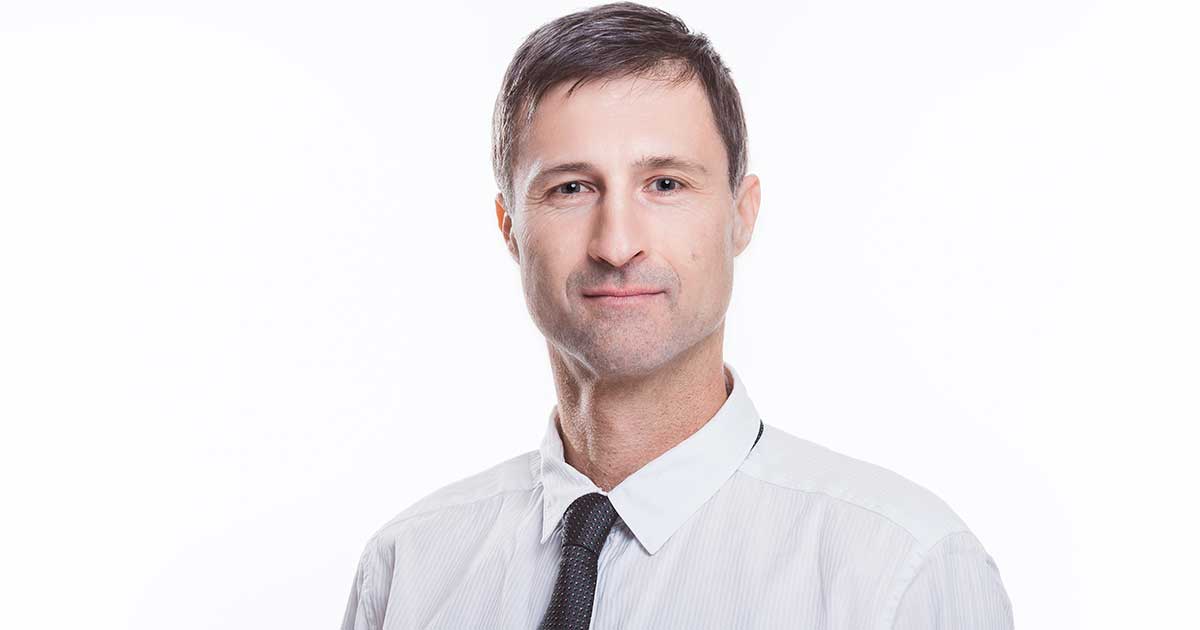 Photo: Dr Goran Gumze, Head of the International Cooperation Department at AMEU ECM
We managed to communicate with the Head of the International Cooperation Department at Alma Mater Europaea – Evropski Centre Maribor (AMEU – ECM) – Goran Gumze. In the interview with a 2TM journalist, Goran Gumze speaks about foreign students who have chosen to study at AMEU ECM.
Pan-European Student Representation
"In the 2018/2019 academic year, the 10th stream of students studied at AMEU ECM. Of course, we are very proud of this fact. In total, 1,119 students studied full-time, of whom 53 were foreigners," says our interlocutor adding that for over 10 years of the institution existence, students of PhD programmes have been coming to Slovenia from all over Europe. However, the majority of students comes from the countries of the Western Balkans followed by students from the countries of the former USSR.
"Several Italian students study at the Physiotherapy programme, but they have difficulty passing the exam for obtaining a professional qualification at the Ministry of Health, which requires a B2 certificate of proficiency in the Slovenian language to qualify for the professional exam. That is why we no longer enrol Italian students in the Physiotherapy study programme. Students from the Balkan and former USSR countries have a lower language barrier, so we focus mainly on them," Gumze notes.
Foreign Students Are Interested in Various Programmes
"If the Physiotherapy study programme is most popular among Slovenian students, then foreign students are interested in a wider range of programmes. Thus, the majority of all foreign students is enrolled in the Project Management PhD programme. At the Humanities programme, which is fully instructed in English, we have four students from the United States. In the 2019/2020 academic year, students from Oman enter the Archive Keeping study programme. This year, students from Cameroon together with other foreigners will study at the Management Master's degree programme, since it is also instructed in English. Students who study under the Erasmus exchange programme (there were 13 of them in the 2018/2019 academic year) primarily study Physiotherapy and Management," Gumze says.
"I Wish Students to Be People with Fixed Ideas and an Independent Stand"
As our interlocutor emphasizes, the future lies with professions in the field of health care and social gerontology. On the whole, answering the question of what he would like to wish for future students, Goran Gumze says, "Let them take their studies seriously and choose the study programme that will be interesting to them and provide decent earnings. I wish students to be people with fixed ideas and an independent stand!"
Written by Špela Zupan Štampohar