An important factor in building a career and achieving goals is competent management of personal finances. The Head of the Department for Marketing and Communications at MasterCard Europe in Slovenia and Croatia Aleksandra Babić gives useful advice on how students can effectively command their money.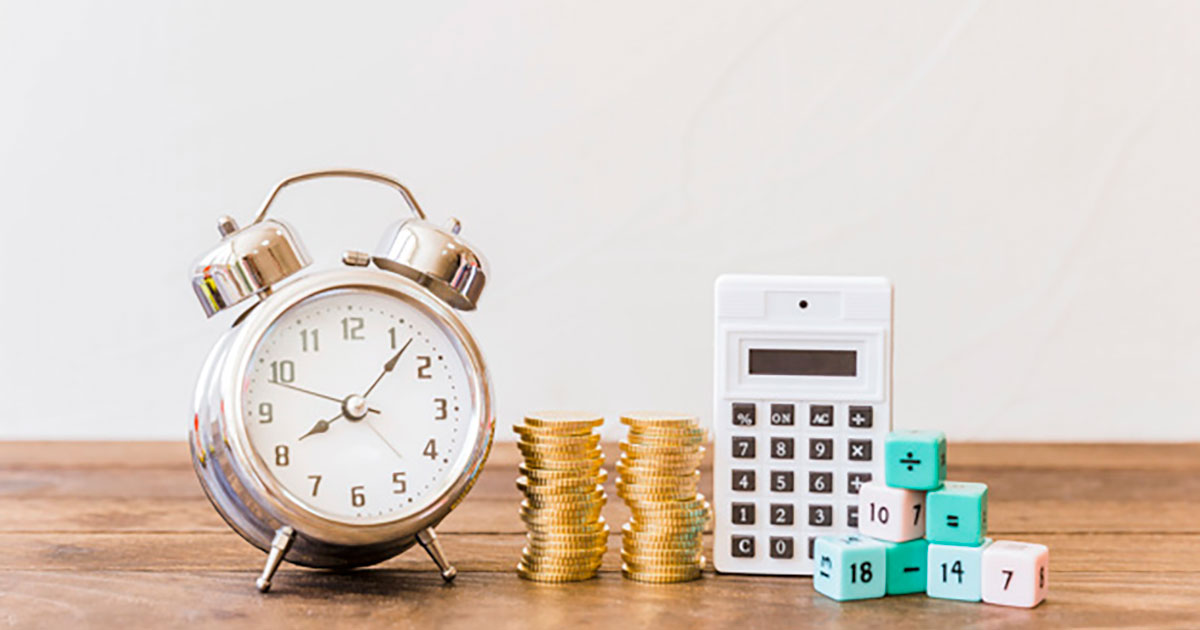 Photo: freepik
1. Determine the size of your average monthly income. It includes scholarships, income from student work, financial assistance from parents – in short, all monetary amounts that you can use during one month.
2. Determine your average monthly expenses – it includes fixed expenses that you incur on a monthly basis and which are inevitable (payments for housing, food, travel, and study), as well as optional expenses, the size of which may vary from month to month (entertainment, travel, buying clothes, gadgets, etc.)
3. Calculate the approximate amount of expenses for specific areas and identify areas, in which you can reduce your expenditures. If, for example, you spend a lot on entertainment every month (for example, going to the cinema), you can reduce costs by watching a movie with friends at home or by purchasing a ticket to the cinema where you can pay less by watching more films.
4. Choose the appropriate method to reduce costs. There are many ways to save money. When choosing a particular one, it is worth considering what level of profitability you are striving for and for how long you expect to accumulate a certain amount of money (liquidity). If you do not know, which way of saving is best for you, contact your bank or other financial institution for assistance.
Source: student.si