Have you ever experienced a situation when you fail to memorise a large amount of information during studies? Are you among those who are looking at the test or exam papers and can't recall the necessary information, even knowing that the topic has been studied for sure? We would like to offer three tips that will help you in the assimilation of educational material.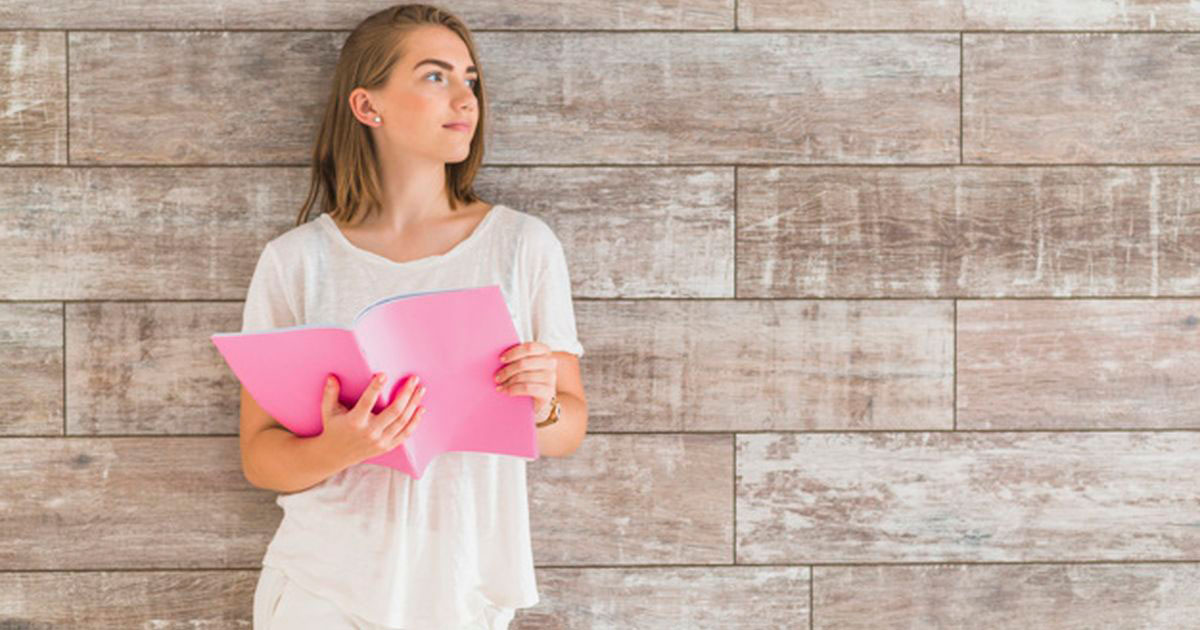 Photo: Designed by @freepik
New information can be memorised if we are able to transfer it from our short-term operational memory to the long-term memory. When we learn something new, it essentially remains in our short-term memory until we comprehend it to such an extent as to keep the information in long-term memory. And this process is not simple.
Make up a story
It is better to memorise information if it is presented in a holistic form, for example, as a story, while it is much more difficult to remember many unrelated facts and data, since they are stored in our long-term memory separately. As a result, we forget this data much faster.
Therefore, try to combine all the material that you need to remember in the form of a story, even if it seems ridiculous or meaningless to you.
Systematise information
If you systematise information in a special order, for example, step by step or process by process (for example, events that led to the World War I, the course of a chemical reaction, etc.), you will be able to memorise it quicker.  
Use images, photos, pictures
The majority of our memories are stored in the form of images. When you read about something, you most likely visualise it. Therefore, when memorising information, use this wonderful ability of the brain to transform the information into images. Later, when you try to recall the necessary data, it will be much easier for you than when memorising information only in the form of words.
With regular use of the above tips, you will notice that it has become much easier to memorise study materials. This will certainly improve your academic performance. We wish it to be so!  
Source: student.si