We all complain that time passes too fast. A day has extremely few hours and we are not able to complete everything that we would like to. Studying and working do not leave us time for personal growth, hobbies, healthy lifestyle and communication. What can we do about this?..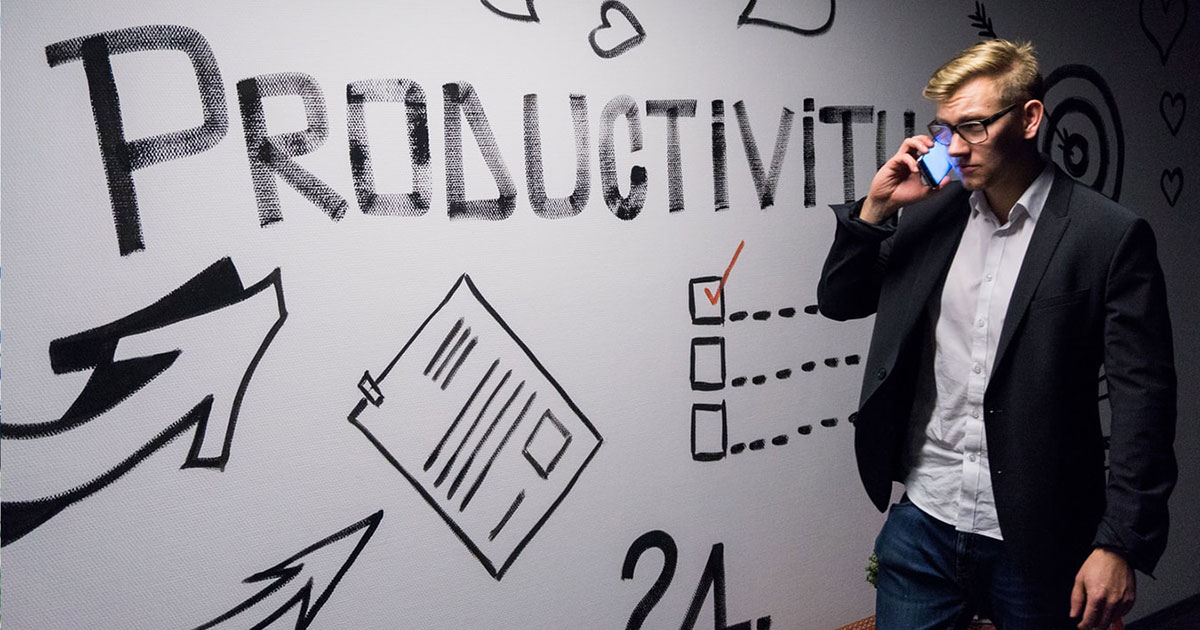 Photo: Unsplash/Andreas Klassen
Sleep and Awakening Schedule
It's useful to go to sleep and wake up on a specific schedule. This will not only make order in your life but also improve your sleep. When we get enough sleep, we have more energy to work and create.
Task List
Before going to bed or immediately after waking up, make a list of tasks for the coming day. Delete the tasks completed in a timely manner, which will give you a sense of satisfaction with the results. With the help of such list you will fulfil all intended tasks without forgetting anything.
Breaks
In order not to burn out, it is useful to take breaks when working. Take a walk around the room / office / auditorium and drink some water. If possible, it is worth spending about one hour for lunch.
Calendar
In addition to the list of tasks for the day, many people also benefit from recording various goals and tasks in a calendar compiled for weeks and even months ahead. To do this, you can, of course, use the Google calendar or a similar smartphone application.
Useful Apps
If you constantly go to Facebook or Instagram while working or studying, then things will inevitably drag out. There are various applications that can help us fight against this habit. Thus, you can limit the time used to watch YouTube videos or visit social networks.
Source: student.si