Studying under exchange programmes involves a lot of useful knowledge, contacts and not just that: it can completely change you as an individual. So, what can you expect from exchange studies?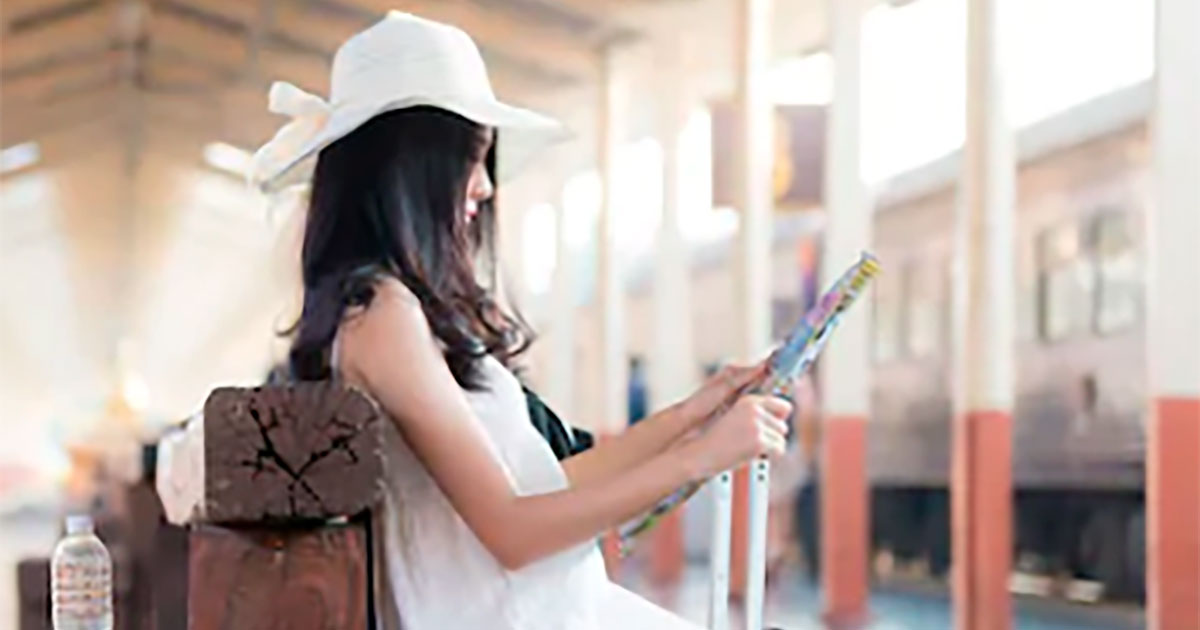 Photo: Shutterstock /Joe Besure
Self-dependence
During exchange studies, you will have no possibility to go home for the weekend. You will live in another country, and you will have to independently settle your life and solve all the issues that arise.
New Circle of Contacts
The absence of close and old friends will force even inveterate introverts to meet and communicate with new people.
Communication in English
You will be surrounded by students from different countries and thus communication will be held in English. After one or two exchange semesters, you will speak English almost as a second native language.
Experience of Studying in a Foreign Faculty
You will have the opportunity to learn about the local education system and the specifics of studying in a foreign country. The experience will vary depending on the country, in which you are located.
Eventful Extra-Curricular Life
Exchange school is a kind of a new start. Once again you become a first-year student. You will have the opportunity to participate in numerous dating parties, theme parties, Erasmus-evenings and travels that will give you new bright impressions.
Love
Of course, this is not what happens to everyone during exchange studies, and not every romantic story leads to marriage. However, according to statistics, more than a quarter of the Erasmus programme participants met their future husband or wife precisely during the exchange studies.
Free Accommodation
Upon completion of the exchange studies, of course, you will want to see your new friends one more time. A trip to a friend abroad with a high degree of probability means that you will have free accommodation, food and a guide.
Disadvantages of Exchange Studies
It will not be easy for you to part with your new home and friends, and when you return home from school, you will miss the newly discovered foreign countries. However, you will have unforgettable memories, new acquaintances and invaluable experience – life and professional!
Source: student.si