Any task you do, even the one that at first glance seems difficult to accomplish, may turn out to be quite easy if slice and dice it carefully. This article shows how to use visual memory when preparing for classes so that the study material is perceived easier and faster.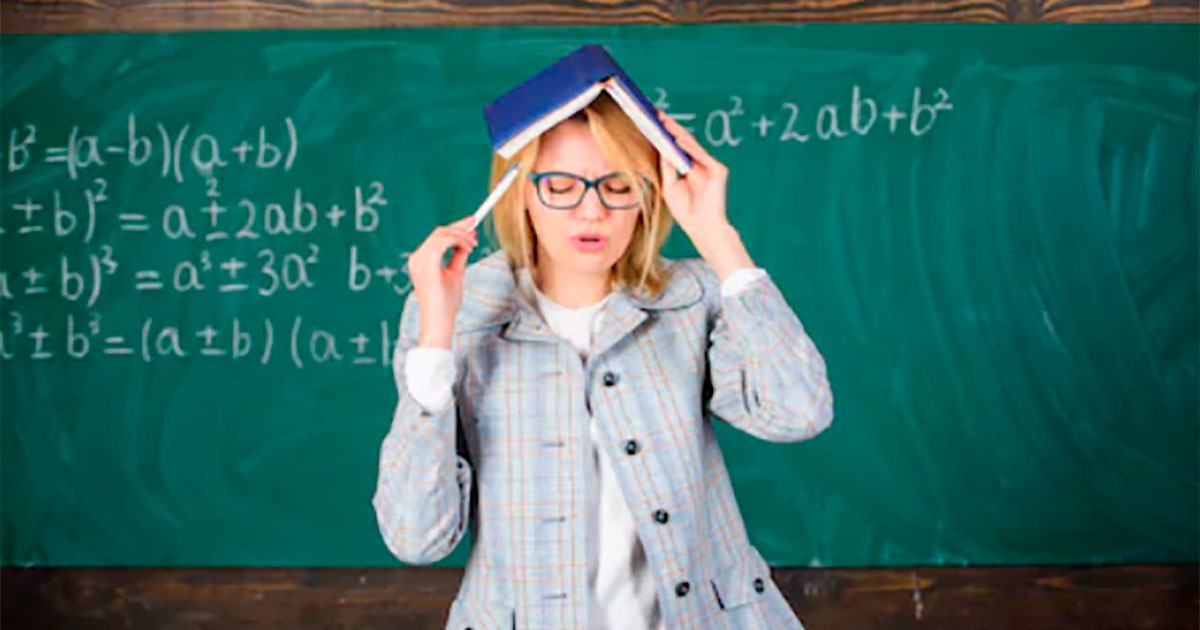 Photo: Just dance
During the day, set aside one minute of your time and search for information in the study materials that you find interesting. Search until you find something that attracts your attention.
At bedtime, you are in a state of relaxation, in which you quickly perceive information. The stronger the nap, the better. Prepare all the necessary materials before bedtime, then just turn off the lights and fall asleep:
within 3 minutes, review a book or lecture notes: quickly read the content, chapters, sections;
photo reading: review the entire book again, spending one second on each page (200 pages = 200 seconds). In this case, you do not read, but just glance through the pages;
questions to yourself: for 5 minutes, look through the book, asking yourself the question: "What could be an exam question?" and, in parallel, answer yourself out loud.
The next morning, when waking up, you are still in a state of light naps for a while. Again apply the same principle: the sleepier you are, the better you perceive the information. Questions to yourself: for 5 minutes, look through the book and, in parallel, ask yourself the question: "What should I study?" and simultaneously answer yourself out loud.
If possible, repeat the procedure every evening and every morning. You will see that your usual preparation for classes will go faster and you will begin to memorize more information.
A few more tips on how to use visual memory in preparation for classes:
Visualize yourself.
Represent images as non-standard as possible – thus, you can remember more information.
Highlight important text fragments in yellow. After reading a section in a book, select several keywords in the text highlighted in yellow and underline them with orange. One or two of the most important words highlighted in orange underline in red. Thus, you will form the structure of the material, which is very important to remember.
Make a summary from the underlined text. It should be composed as graphically as possible, with arrows, links and diagrams.
When you make a detailed summary of the book, reduce it to one page. If this seems impossible to you, first, for example, shorten the notes from 70 pages to 5 pages, and then from 5 to 1. Choose data (words, numbers, images) that in your memory are associated with theories, stories, graphs…and follow the rule: the less – the better. This is one of the fastest ways to transfer large amounts of information into long-term memory.
Source: mestomladih.si