Everyone knows that a good mood and a positive attitude are the keys to the majority of achievements. This article tells about the ways to maintain peace of mind and be resistant to stressful effects through a time of troubles.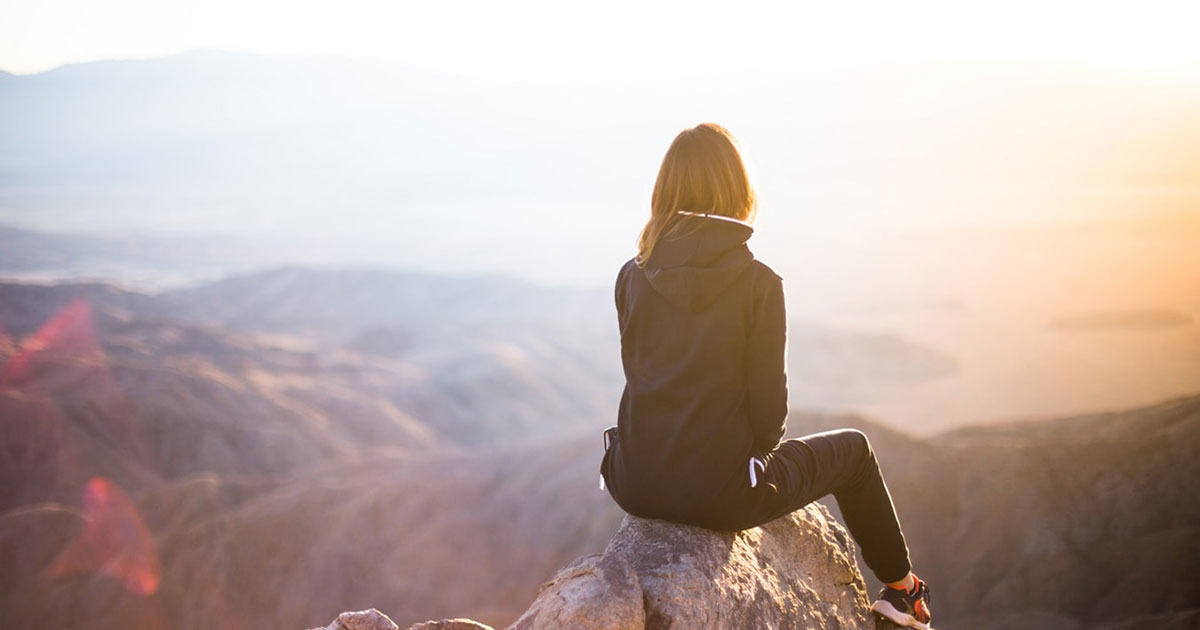 Photo: Unsplash/Denys Nevozhai
Sleep Well
Sleep is the foundation of both physical and mental health. If you sleep enough, it will be much easier for you to retain the balance in life, and your performance will increase significantly. Therefore, try to allocate at least 8 hours to sleep. It is better to get to sleep and wake up at the same time every day. Aerate your bedroom before going to bed – resting in a cool fresh room is most useful.
Smile
A smile improves your mood immediately, even if you are not feeling too well. It reduces pressure and has a calming effect. Laughter is even better, so watch some funny video or your favourite comedy on the Internet and have a good laugh.
Take a Walk on a Sunny Day
Physical activity has an amazing effect on the body and brain. Even regular walks are very beneficial. When you exercise, stress turns into sweat, which takes away your excitement. In turn, the sun rays will take care of the vitamin D level, which is also useful to improve mood.
Write Down What Bothers You
The diary is not only for young ladies who dream of a boy next door. Keeping a diary is the rational advice of many psychologists. Therefore, buy yourself a nice notebook and write down your thoughts, feelings and fears in it. It will be better if they live on paper, and not in your head.
Keep in Touch with Friends
When you are out of sorts, call a close friend, talk heart to heart with him/her or watch some comedy together. Your mood will improve markedly.
First Aid on Bad Days
Have a shelf with your favourite movies, love stories or bath salt. When your mood leaves much to be desired, take a little time for yourself, doing something that brings you a pleasant feeling and helps restore inner harmony.
Feel Free to Ask for Support
If you feel that the situation is not improving, ask for help. You can contact a friend, parents or go to a psychologist. There is nothing wrong with this and you will not lose anything! Problems of mental nature are more than serious, and timely assistance can solve them successfully.
Source: student.si