Right in two weeks, on 19 April 2019, the two leading universities of Slovenia – the University of Ljubljana and the University of Maribor – will finish the first round of submitting applications for Bachelor's degree programmes.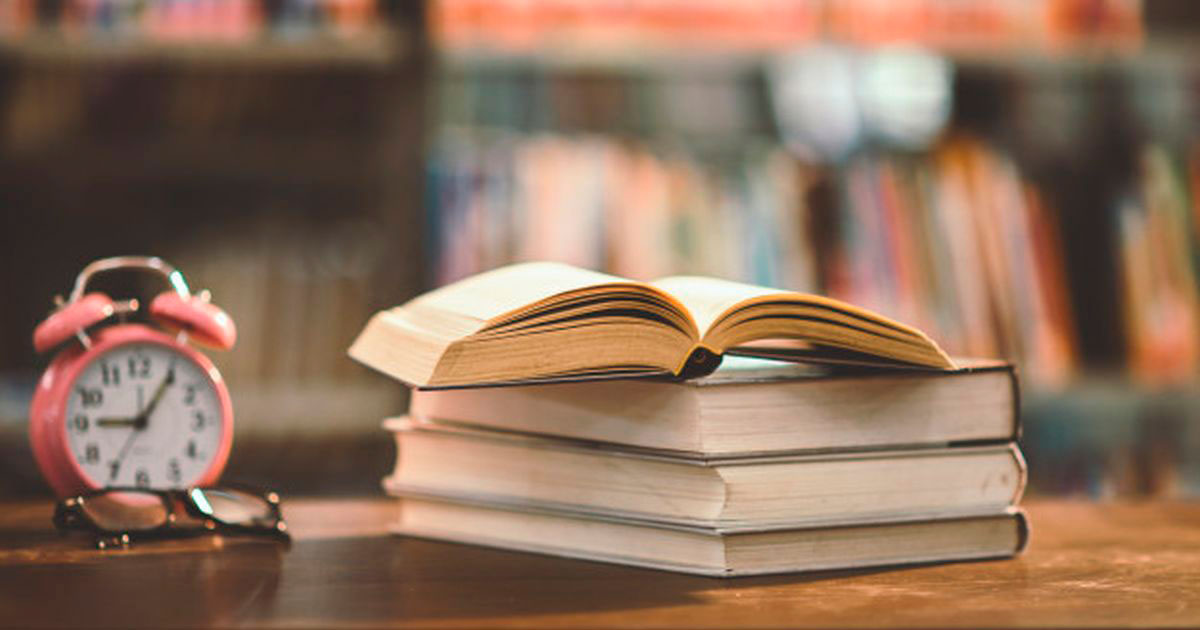 Photo: Designed by @jcomp
We have repeatedly described the benefits of enrolment during the first round. At this time, all educational institutions offer the widest choice of study programmes. Accordingly, applicants have an opportunity to choose exactly what they like and reckon upon successful enrolment.
However, due to various circumstances, it happens that applicants do not have time to submit applications during the first round of admission. Talking about other universities, this is undesirable, but still not critical, as there are often second and even third rounds. At the universities of Ljubljana and Maribor, the situation is completely different. In fact, there is only one round of admission. During the second round, which lasts literally 3 days, the admission is carried out only for those applicants who submitted their applications in the first round, but for some reason were not enrolled.
Therefore, we strongly recommend that you hurry up and thus use your chance to become a student of the University of Ljubljana or the University of Maribor!
Please note that the first round is still ongoing at the University of Primorska. This university accepts applications until 24 May 2019. You should also take into account that the majority of private institutions operate on a separate schedule. Therefore, we report on their schedule of document submission on individual basis.
Please, leave a request for a free consultation, and we will provide you with all necessary information about the study programmes you are interested in, educational institutions, tuition fees, and other related issues!