Are you considering studying abroad, but are not sure which country and which study program to choose? Do you know what are the advantages of studying abroad? This article reveals all the benefits of studying at the heart of Europe.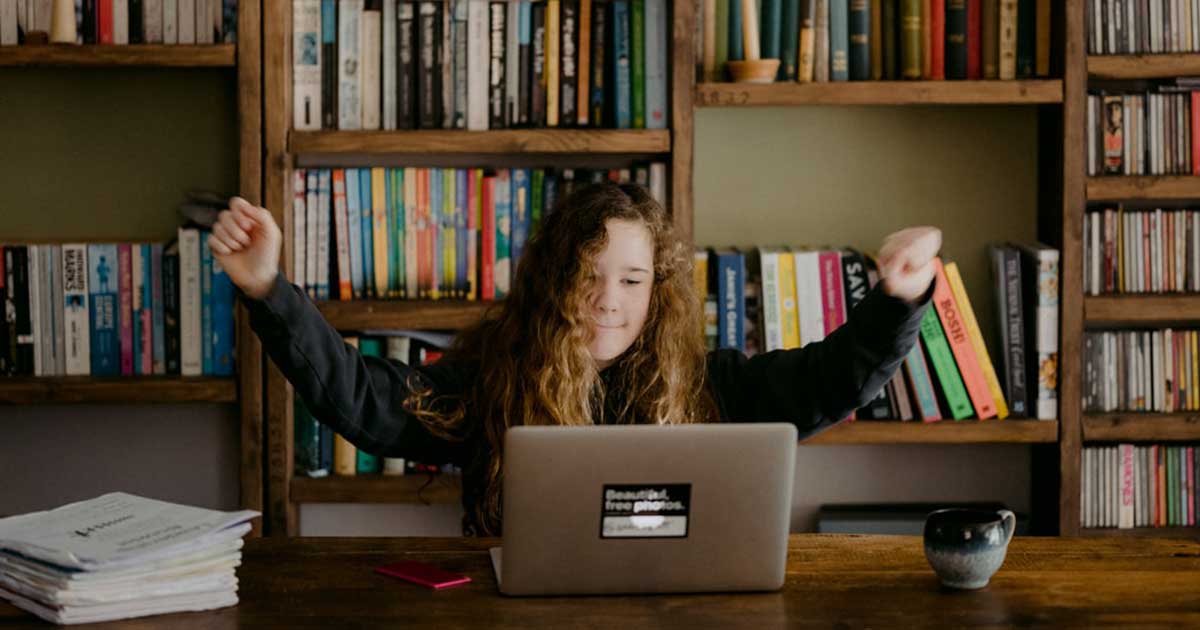 Photo by Annie Spratt on Unsplash/Students are provided with numerous benefits
EU countries invest a lot in education, which is reflected in the exceptional quality of education and employability of students. Students are provided with numerous benefits, that are fully used by both domestic and foreign students. There were 1.7 million students from abroad who were studying across the EU-28 in 2017.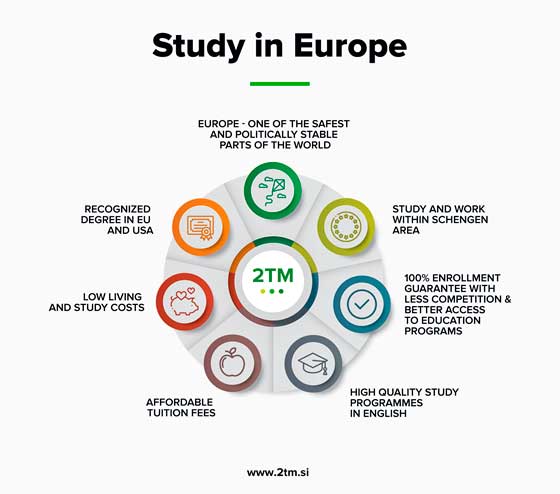 All study programs in public or private EU educational institutions that we offer are accredited by the Ministry of Education of the respective country and are internationally recognized. With the obtained degree you position yourself to continue your studies or work practically anywhere in the world.
An additional advantage for future students is that for the vast majority of study programs there are no entrance exams and the grades obtained at the previous level of education are sufficient. This does not apply to specific study programs in the field of medicine, health care, physiotherapy, music, architecture, art, film and theater acting and sports.
Europe makes life easier for students in other areas as well, because it secures numerous benefits. They vary from country to country and we will present the most widespread ones. Subsidized meals provide students with significantly cheaper meals in restaurants and canteens. At this point, we would like to emphasize that the quality of food in Europe is very good and is prepared according to high standards. In addition to the above, students are entitled to discounts on public transport and general discounts on other services, such as language and sports courses, visits to theaters, cinemas, etc. Another great advantage of studying in Europe is the fact that students can get a job and thus earn money during their studies to cover their living costs and establish contacts with potential future employers. This is often their first work experience in the European Union which they can incorporate in the CV.
Europe is one of the safest and most politically stable parts of the world. Low crime rate, breathtaking geographical, cultural and historical diversity are often a decisive factor when deciding about studies in Europe. To make your move as easy and smooth as possible, we also offer language courses to help you adapt to your new country. Last but not least, we want to remind you that you can travel with ease anywhere in the Europe.