First Enrollments Are Already in Progress
During the first round of enrollment for the academic year 2019/2020, the first 50 students have already been enrolled in Slovenian educational institutions with the help of 2TM. The majority of applicants have entered the University of Primorska.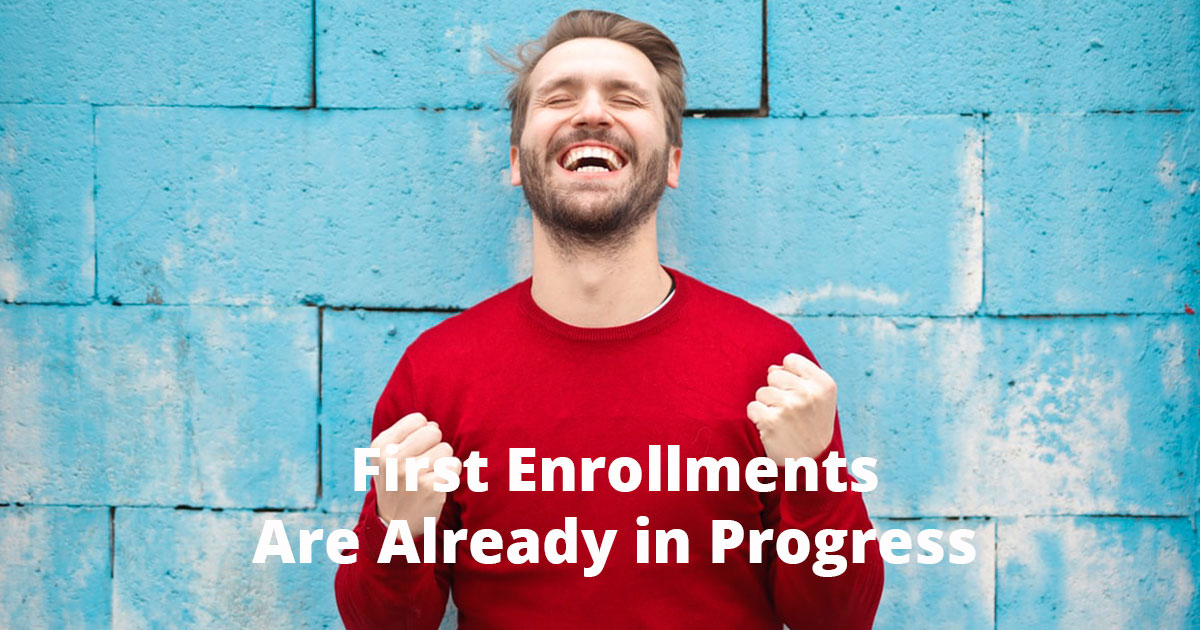 Photo by bruce mars on Unsplash
Entrants who applied to the University of Ljubljana and the University of Maribor are still waiting for the results, which will be announced in September.