Ljubljana University Career Centres Invite to the Webinar Dedicated to the World Suicide Prevention Day
On Thursday, 12 September 2019, at 10:00 a.m., the career centres of the University of Ljubljana organise a webinar (online seminar) on How to Communicate with a Person Who Thinks about Suicide. The target audience of the event includes students, representatives of the general public and all people interested in this topic.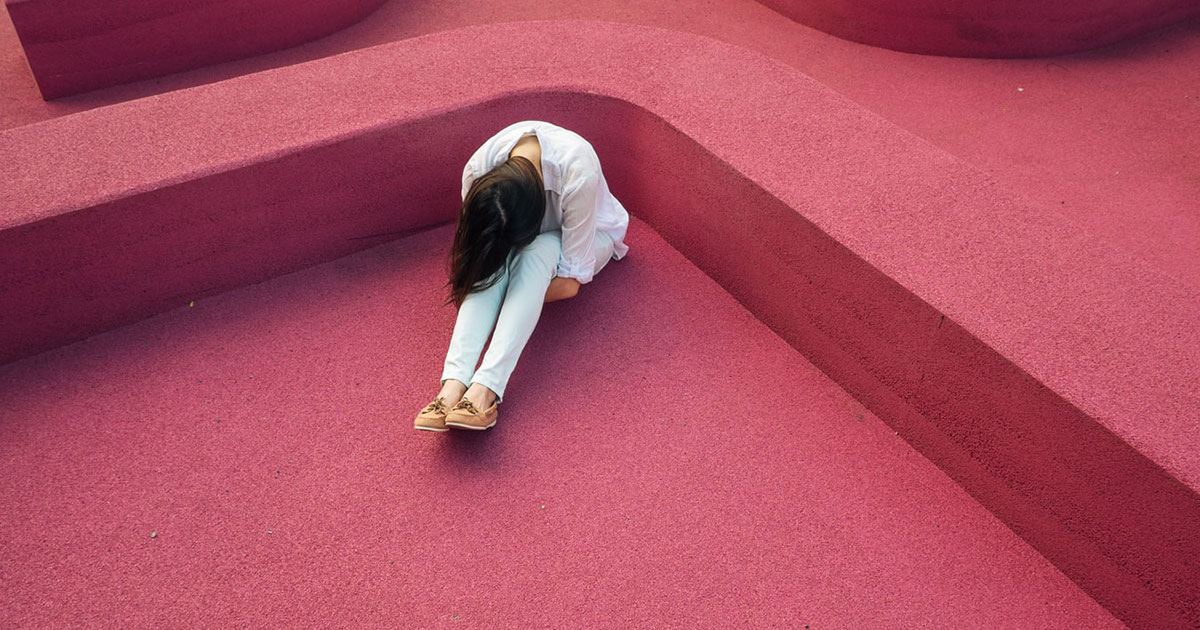 Photo: Unsplash/Verne Ho
The webinar will be conducted by employees of the Slovenian Centre for the Study of Suicide operating as part of the Andrej Marušič Institute at the University of Primorska – the certified psychologists Assoc. Prof. Dr Vita Poštuvan and Assist. Dr Tina Podlogar.
Detailed information on the content of the webinar and the registration procedure (including the possibility of anonymous registration) are available at the following links below.
Reference information:
The World Suicide Prevention Day was established by the International Association for Suicide Prevention (IASP) and the World Health Organisation (WHO) in 2002. It is celebrated annually on the 10th of September.
A significant obstacle to suicide prevention is the stigmatization of this area. Therefore, many people with mental illness do not seek relevant assistance at all. The World Suicide Prevention Day aims to draw public attention to the importance of keeping as many people as possible from committing suicide and to increase support for those who have lost loved ones as a result of suicide.
Sources: kc.uni-lj.si, www2.zf.uni-lj.si