Merry Christmas & Happy New Year from 2TM!
Dear Friends!
The 2TM Team wishes you a Merry Christmas and a Happy New Year 2021!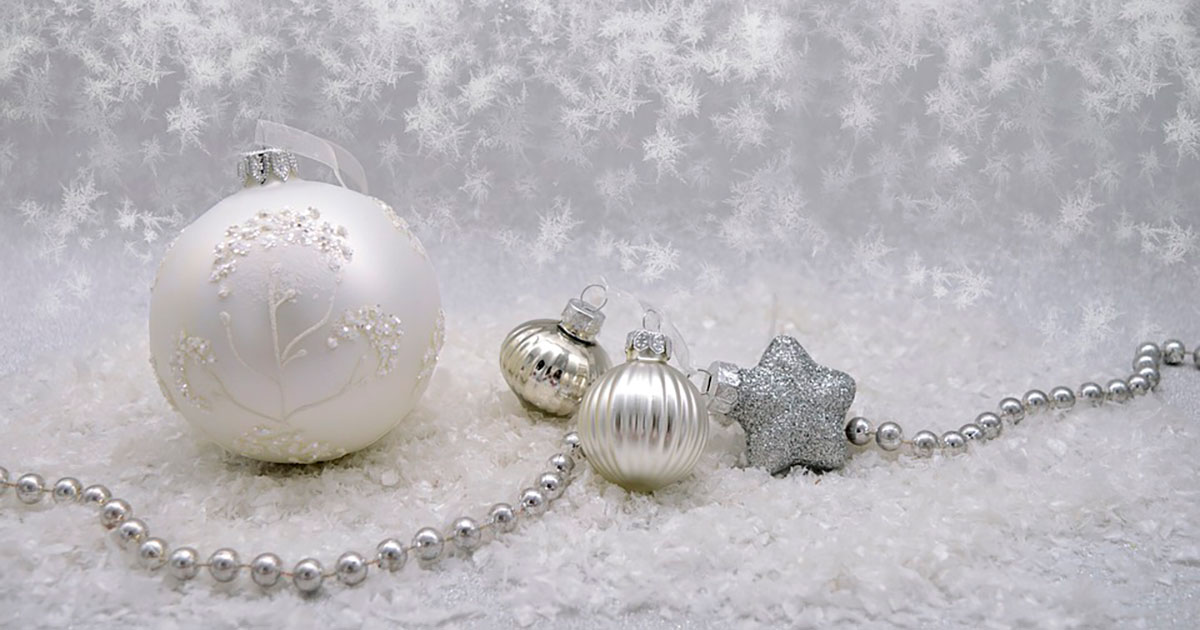 © neelam279 from Pixabay/Merry Christmas & Happy New Year!
The year 2020 recedes further into the past leaving us with hope for a change for the better and an understanding of what is the most important and valuable to us. May the New Year 2021 bring us the bright days only, give the joy of communicating with beloved ones, professional and personal achievements, and a brilliant life in its entirety!
We wish you health, peace and wellbeing!
Merry Christmas and Happy New Year!