One Hundred Twenty Students of Alma Mater Europaea Are the First in Slovenia to Simultaneously Pass Exams Online
In the context of distance learning, Alma Mater Europaea has set a kind of record among Slovenian higher educational institutions. On 16 April 2020, 120 students of the Health Care programme were the first in Slovenia to pass a written exam online.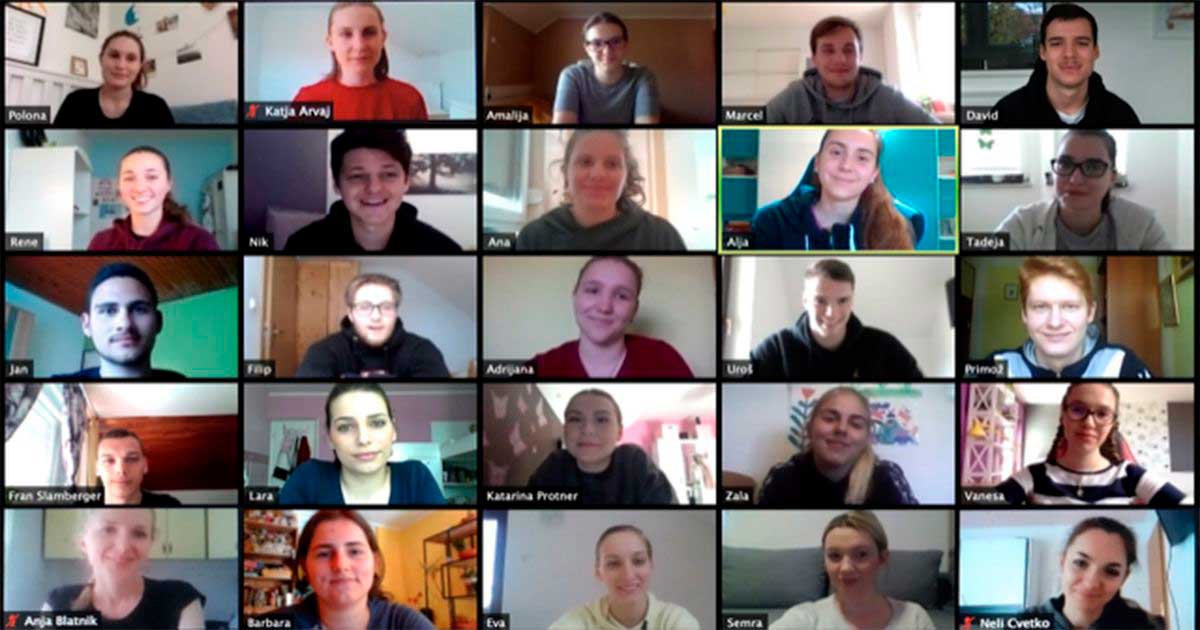 Photo: The transparency of the exam was 100% ensured, as emphasised by the students themselves/24ur.com
According to the students, everything went as transparently as possible, without a single possibility for cheating. Each student received an individual list of questions. It was impossible to return back to the previous question. Throughout the entire exam, video and audio were continuously recorded.
Source: 24ur.com