Revoz Car Factory in Novo Mesto Resumes Operation
The Revoz car factory in Novo Mesto resumed its operation after suspending temporarily its production on 17 March 2020. Starting next week, the factory will work in two shifts. The company strengthened preventive measures and purchased additional protective equipment for employees.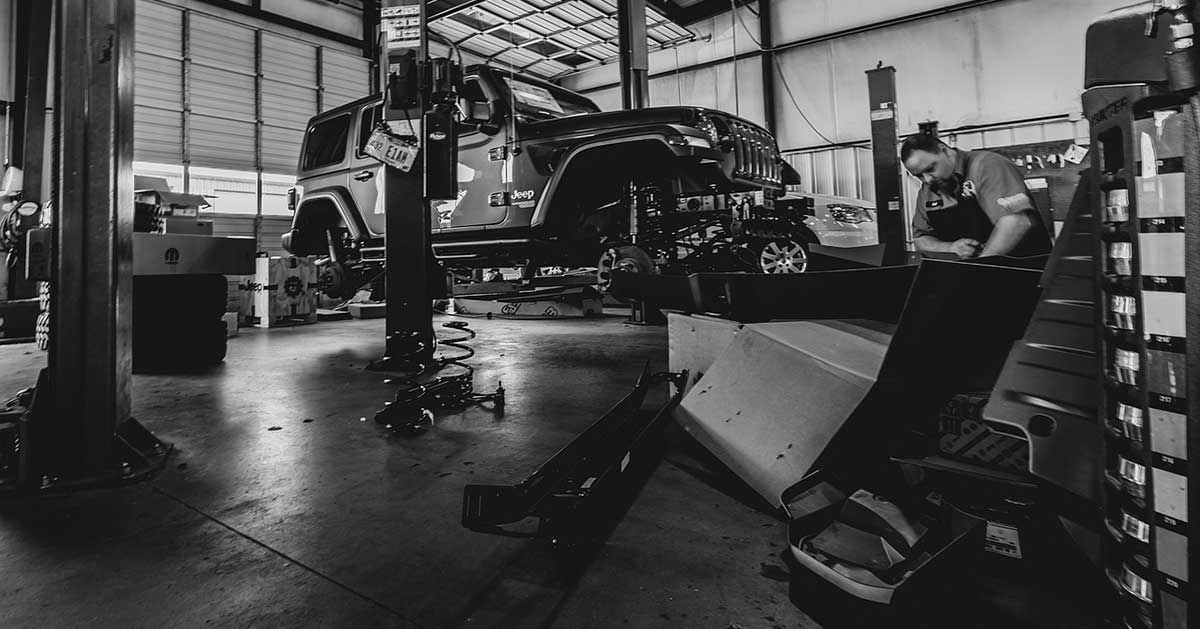 Photo: The company has taken all necessary measures to ensure the safety of employees/pixabay/Pineapple22Productions
Revoz employs approximately 3,400 people. Revoz management is considering tripling the bus fleet to ensure uninterrupted transportation of personnel.
It should be added that next week in Slovenia, two more companies will resume production – Cimos and Steklarna Rogaška.
Source: 24ur.com