Russia and Slovenia Discuss Prospects for Cooperation in the Field of Digital Economy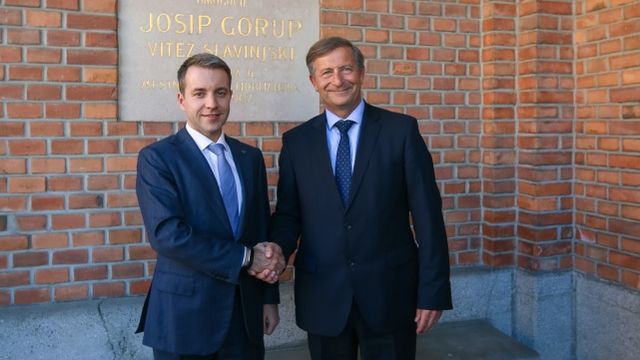 Photo: external source – © minsvyaz.ru
As part of the Conference on Possibilities of Using Space Technologies for the Development of Digital Economy, the Minister of Communications and Mass Media of the Russian Federation Nikolai Nikiforov held a meeting with the Deputy Chairman of the Government, the Minister of Public Administration of the Republic of Slovenia Boris Koprivnikar, the Deputy Prime Minister, the Chairman of the Slovenian part of the Intergovernmental Slovenian-Russian Commission for Trade, Economic, Scientific, and Technical Cooperation, the Minister for Foreign Affairs of the Republic of Slovenia Karl Erjavec, as well as the Minister for Economic Development and Technology of the Republic of Slovenia Zdravko Počivalšek.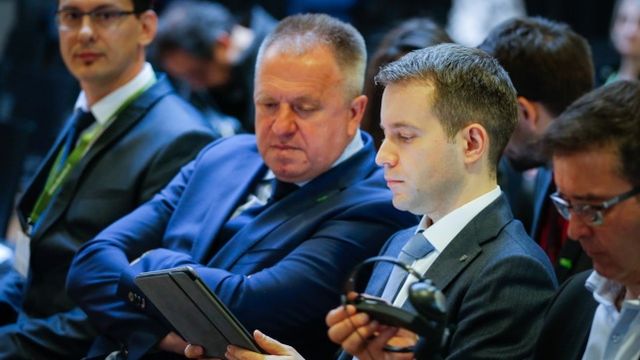 Photo: external source – © minsvyaz.ru
As Nikolai Nikiforov emphasizes, Slovenia is an important trade and economic partner of Russia in the Balkans. In turn, Russia's membership in the common economic space of the Eurasian Economic Union (EAEU) countries opens wide export opportunities for Slovenia.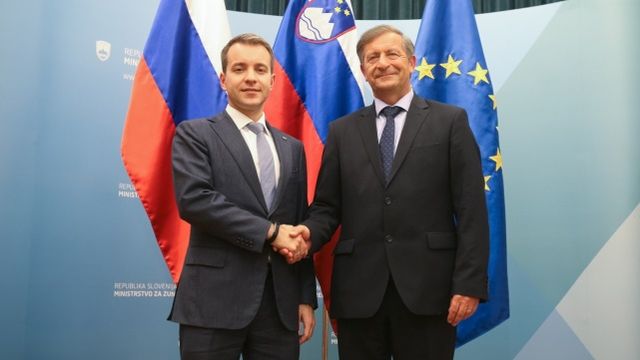 Photo: external source – © minsvyaz.ru
The head of the Ministry of Communications of Russia recalled that in June 2017, within the framework of the St. Petersburg International Economic Forum, an agreement had been reached on conducting business missions of high-tech companies in Russia and Slovenia. An important outcome was the establishment of direct contacts between Russian and Slovenian development institutions with a view to establishing bilateral ecosystem in the sphere of high technologies and innovations, as well as the preliminary agreements between the parties on supply of software and localization of production technological equipment. Currently, active work is underway on 35 joint projects, most of which are projects in the field of telecommunications and information technologies.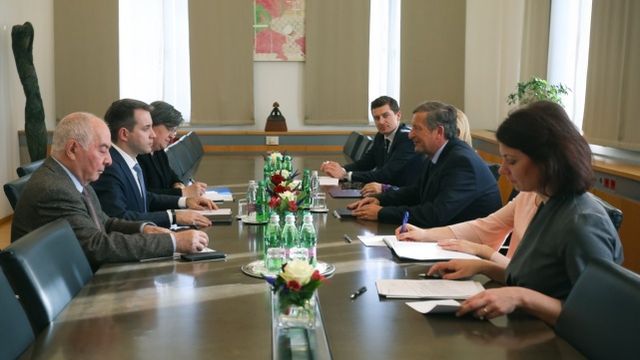 Photo: external source – © minsvyaz.ru
Source: minsvyaz.ru