Russian Airline Aeroflot Launches a Regular Daily Flight to Ljubljana
On Sunday, 28 October 2018, the Russian airline Aeroflot launched a daily scheduled flight to Ljubljana. After a fifteen-year break, the company returned to the Slovenian passenger air travel market.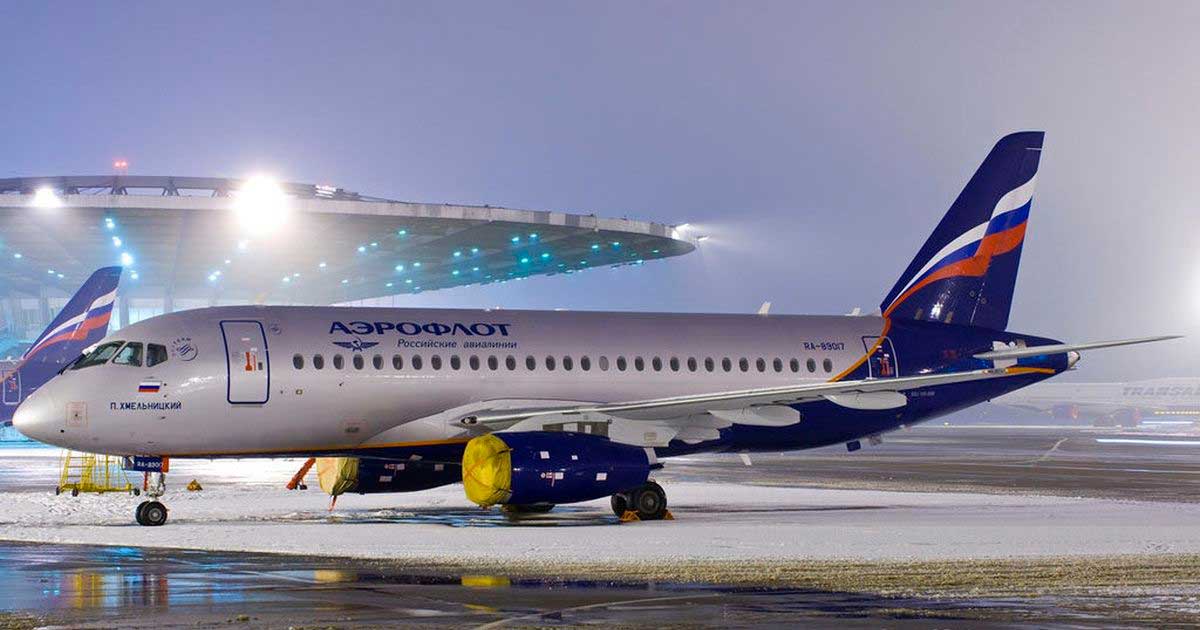 Photo: Designed by Wikimedia Commons
"Flights to Ljubljana will be operated daily on modern domestic airliners Sukhoi Superjet 100 according to the following schedule: Moscow-Ljubljana, flight SU2610, departure from Sheremetyevo International Airport at 9:05 a.m., arrival in Ljubljana at 10:20 a.m.; Ljubljana-Moscow, flight SU2611, departure from Ljubljana at 11:30 a.m., arrival in Sheremetyevo at 4:40 p.m.," the company's press service notes.
An economy class ticket in both directions, subject to advance booking (two months before the expected date of travel), will cost 220–300 EUR. During holidays, for example on the eve of the New Year, the price may rise to 300–400 EUR.
It should be noted that Aeroflot has also launched regular flights to Colombo, Gothenburg and Dublin.
Aeroflot is the largest Russian airline flying to 146 airports in 52 countries of the world. Since 2006, Aeroflot has been a member of the SkyTeam Airline Alliance.
Source: mskagency.ru