Slovenia Celebrates the Day of Statehood on 25 June
Every year, on 25 June, Slovenia celebrates the Day of Statehood. This year is the 28th anniversary of Slovenia's independence. This is one of the main holidays in the country and an official day-off.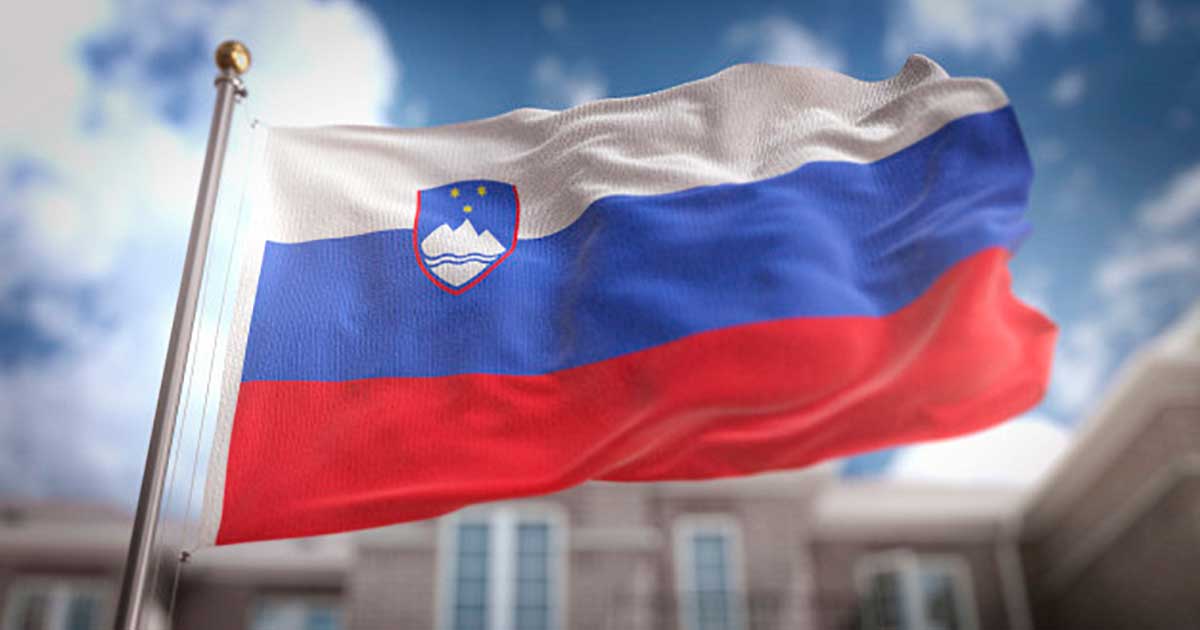 Photo: @natanaelginting
On this day, traditional celebrations, cultural and sporting events, thematic exhibitions and even firefighter workshops are held throughout Slovenia. This is also the last day at school for all Slovenian children.
The main event of this day is the ceremony of celebrating the Day of Statehood on the Congress Square in Ljubljana. The honorary speaker is the president of the country. The Slovenian President addresses the people with a thank-you speech emphasizing the importance of independence for the country.
The 2TM Company congratulates compatriots on the Day of Statehood. We wish you well-being, prosperity and harmony!
Sources: sta.si, zgodovina.si, prazniki.pisarna386.com