Students of the Maribor University Tourism Faculty Implement a Project on Improving the Touristic Attractiveness of Brežice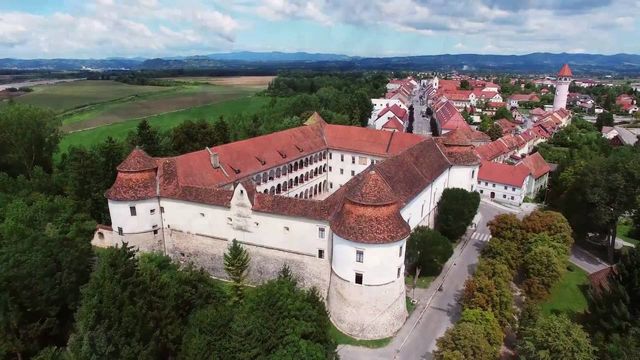 Photo: Designed by Freepik
At the Maribor University Tourism Faculty, the project "We Are Baroque II: Identity of a Small Town: Authenticity, Inclusion and Sustainability" has finished. The project was implemented from December 2017 to March 2018. It was attended by the Faculty of Tourism (curator: Associate Professor Dr. Maja Turnšek Hančič, Deputy Dean for Research) and the Posavje Museum Brežice (curator: Alenka Černelič Krošelj, Director). The project involved 10 students of various study programmes who, with the help of curators, prepared an extensive plan and strategic proposals for organizing a baroque festival in the town of Brežice.
The project was aimed at the implementation of three main objectives:
1) Planning a baroque authentic route for the festival and enhancing the touristic attractiveness of the historic centre of Brežice.
2) Development of a strategy for the participation of the local population and the involvement of "excluded" local residents in accordance with the principles of social psychology and the "inclusive museum."
3) Provision of sustainability: acquisition of support, resources and growth of the town's tourist attendance.
It should be noted that although the town has a very rich history, its appearance is mostly formed under the influence of the Baroque style. The business card of the town is the Brežice Castle, in which the Posavje Museum works. The castle was built after a fire in 1515. Its architecture combines the epochs of the Middle Ages and the New Time. A transition from the Baroque to the Renaissance is traced. In the castle, there is one of the most beautiful painted halls in Europe – Viteška dvorana (Knight's Hall), the work of the artist Karl Frančišek Remba (1703). The historical centre of Brežice is also characterized by the Baroque style, which is why the authors of the project have chosen it as the basis for exploring the town.
Source: ft.um.si