The DOBA Faculty Is Among the Best Marketing Companies in Slovenia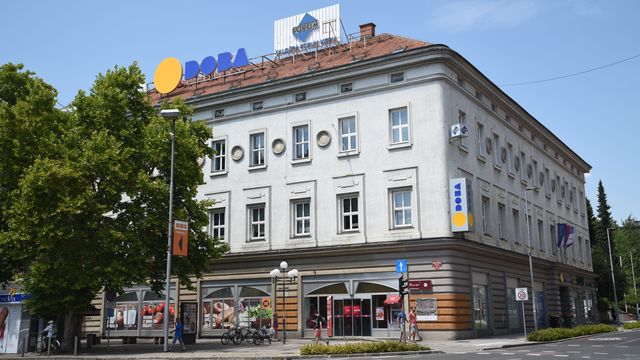 Photo: Designed by Freepik
On Tuesday, 29 May 2018, within the framework of the 23rd National Conference in Portorož, a ceremony for awarding the Marketinška odličnost 2018 prize of the Slovenian Marketing Association took place.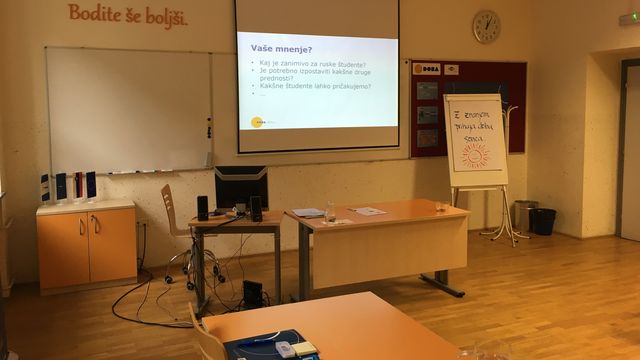 Photo: Designed by Freepik
The Commission selected nine finalists in three categories. The DOBA Faculty was named one of the best marketing companies. The complete list of winners is as follows:
The B2B Companies category:
Ceneje, d.o.o.;
DeweSoft, d.o.o.;
Knauf Insulation, d.o.o. (Škofja Loka).
The Small and Medium-sized B2C Companies category:
the DOBA Faculty and Zkotz, d.o.o.
The Large B2C Companies category:
A1 Slovenija, d.d.; Droga Kolinska, d.d.; Petrol, d.d.; Zavarovalnica Triglav, d.d.
It should be noted that the Slovenian Marketing Association's award is presented to the best marketing companies and organizations in the country that are engaged in marketing activities in all areas of their business, and in which marketing is the key to good operating performance.
Source: fakulteta.doba.si