The Second International Coffee Festival Takes Place in Ljubljana
On 5–6 October 2018, the Second International Ljubljana Coffee Festival 2018 was held at the City Museum of Ljubljana. Thus, the capital of Slovenia became the centre of coffee culture along with Rome, Vienna, Havana and Istanbul.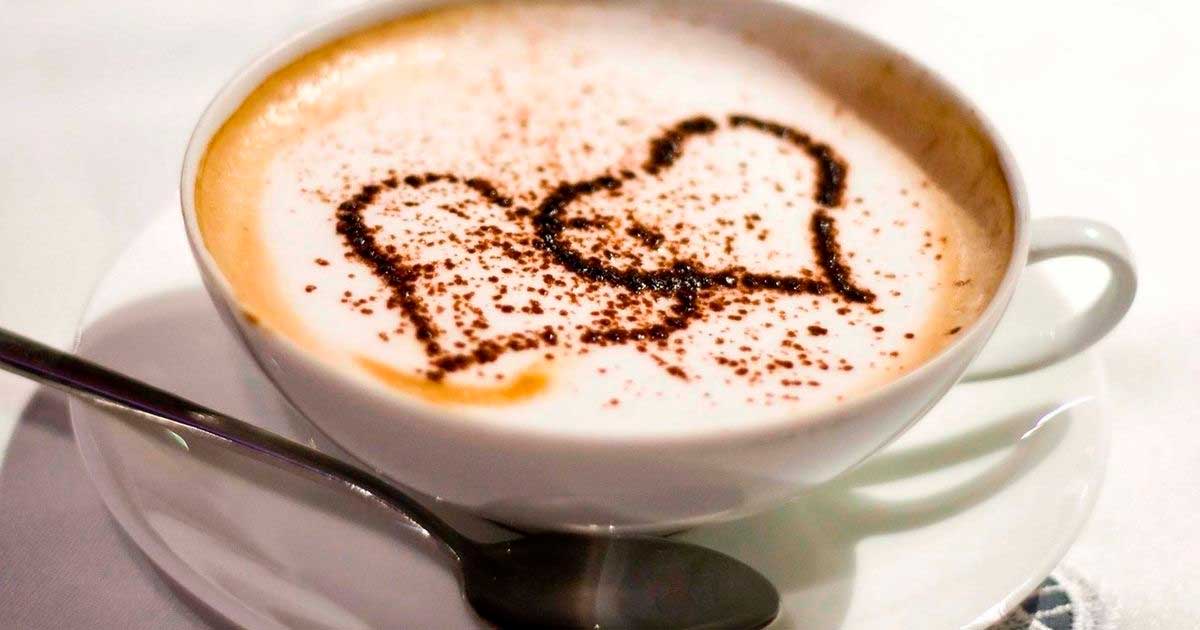 Photo: Designed by Blogger
Slovenian and foreign coffee makers and tasters gathered in Ljubljana, including the Latte Art World Vice-Champion, Michalis Karagiannis, and an employee of the University of Applied Arts (Zurich, Switzerland), Samo Smrk. In addition to a rich assortment of coffee, the participants of the festival presented the handmade ceramics and chocolate. During the lectures of invited experts, the guests of the festival learned about the way to combine a bouquet of aromas while brewing coffee.
It should be noted that the Slovenes are passionate coffee lovers. Under the influence of the Balkans, they mostly prefer Turkish coffee, which the inhabitants of the Styria region brew with milk or water, while in the Primorska region, espresso is usually served. The majority of Slovenes cannot simply imagine a day without this popular drink.
Source: rtvslo.si