The significant Polish cardiologist prof. Maciej Banach was awarded the degree "Doctor Honoris Causa" of the UPJŠ in Košice
The UPJŠ Academic Board proposed to award the honorary degree of "Doctor Honoris Causa" to Dr.h.c. prof. dr. Maciej Banach, M.D., PhD., a worldwide recognized professor of Medical University of Lodz, a leading European and world expert in Preventive Cardiology, as a prominent scientific personality from abroad, whose results are internationally acknowledged and who contributed to mutual cooperation in the scientific and professional education of UPJŠ employees on the occasion of the 70th anniversary of the establishment of the UPJŠ Faculty of Medicine and the 60th anniversary of the founding of Pavol Jozef Šafárik University in Košice.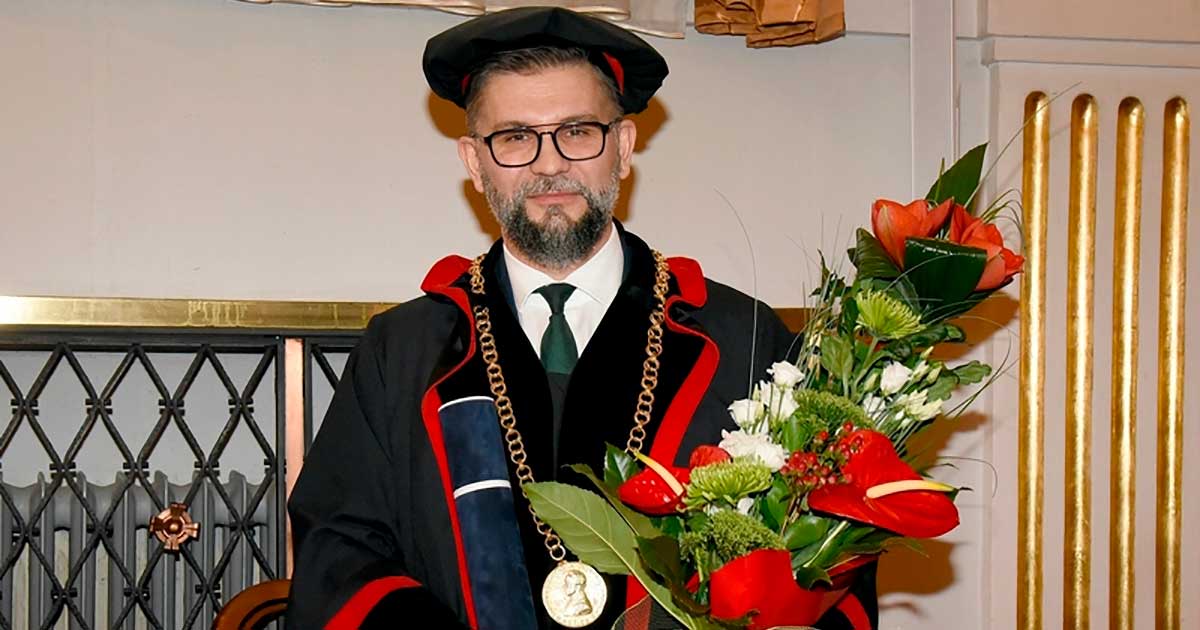 Photo: Dr.h.c. prof. dr. Maciej Banach, M.D., PhD.
As the Dean of the Faculty of Medicine, UPJŠ prof Daniel Pella, M.D., PhD. commented, Maciej Banach achieved Professor degree 12 years after graduation, which he considers incredible.
According to prof. Pella, professor Banach is one of the world-leading leaders in the development and testing of new drugs, especially in the treatment of fat metabolism disorders.