The Third International Conference on Digital Technologies to Be Held in Ljubljana
What new technologies have an increasing impact on our lives? What are the successful strategies for digital transformation today, and what the business will be like tomorrow? What is more important in the transition to digital format: a person or a technology? These issues will be discussed during the Third International Conference on Digital Technologies – Cutting Edge of Digital Mind, which will be held at the VIBA FILM Ljubljana studio on Thursday, 20 September 2018.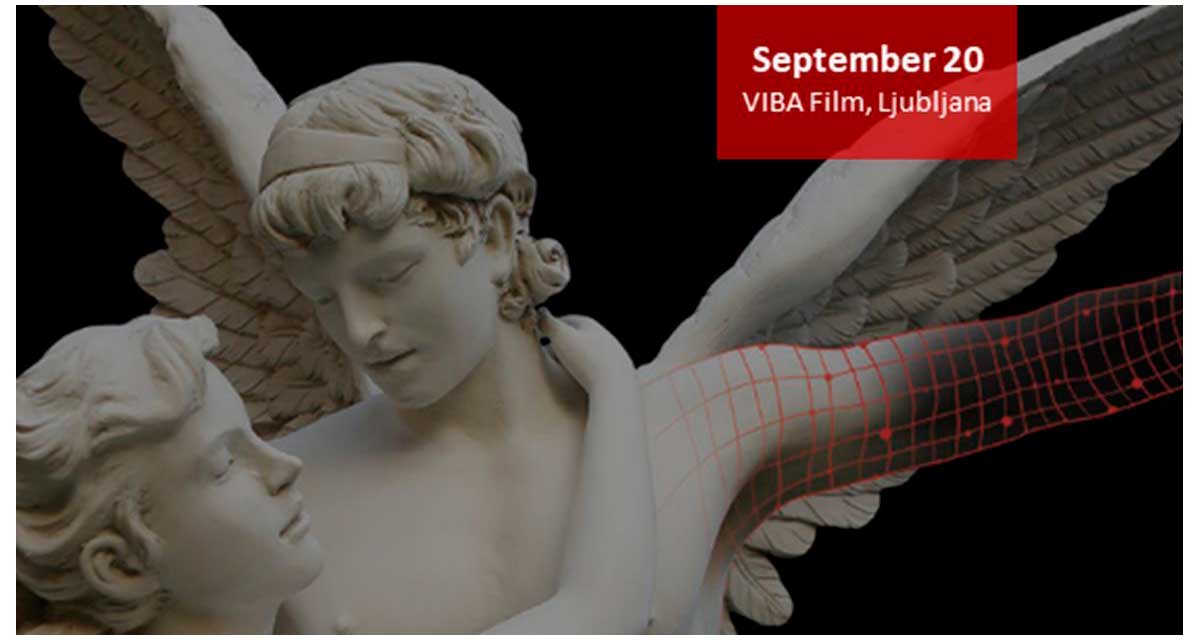 Photo by  Univerze v Ljubljani on Digitalna preobrazba
The Conference presentations will be made by representatives of such companies as Siemens AG Austria, Kolektor, RoboticsX Germany, Petrol, BTC, RC IKT, OriginTrail, Enno Park. Fons Trompenaars will tell about the transition to digital technology, its influence on the cultural processes, and the role of a person in this process.
Within the first part of the Conference, there will be lectures on digital culture, Internet of things, robotics, artificial intelligence and cyborgs. In the second part of the Conference, examples of successful practice will be presented, on the basis of which an interactive discussion will be held.
Read more: digitalization.si
Source: efnet.si