The University of Nova Gorica Is the 203rd in the World and the First in Slovenia
"According to the RUR (Round University Ranking) international ranking, which evaluates and ranks the best world's universities, in 2016 the University of Nova Gorica has taken the high 203rd place and become a part of the world's university elite," its representatives report.
At the same time, the University of Nova Gorica has become the best Slovenian university.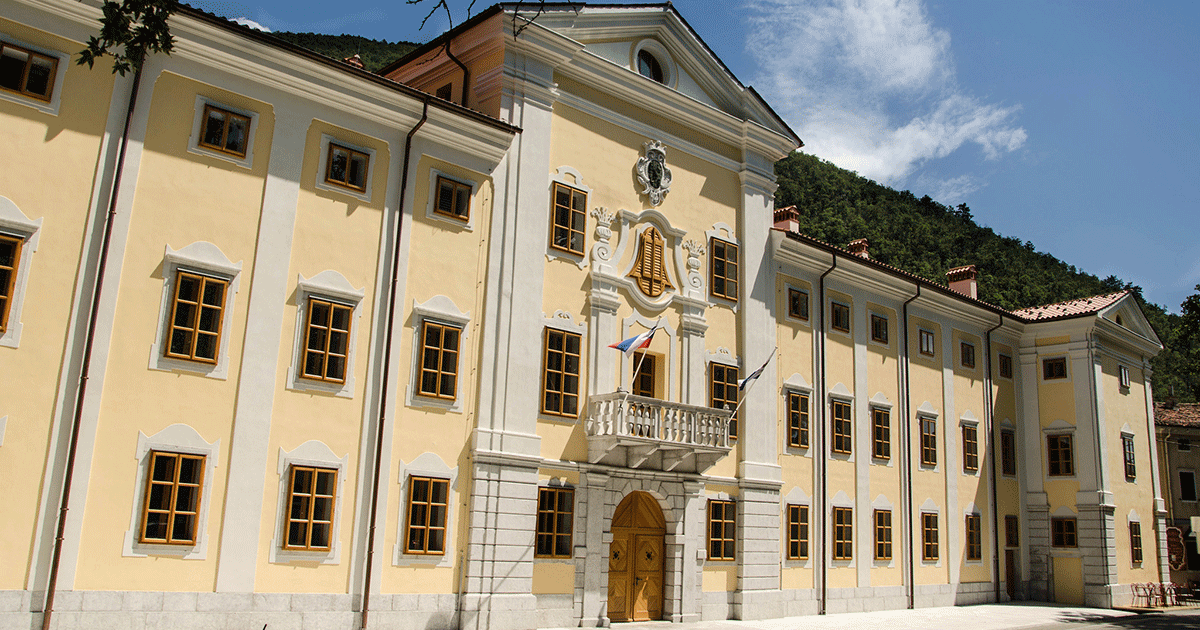 Photo: Designed by Flickr
Traditionally, the first places in the RUR ranking were taken by the most famous American and British universities, such as the California Institute of Technology, the Stanford University, Harvard, Oxford, and Cambridge.
The University of Nova Gorica took the 87th place in the field of teaching activities. As reported by its press office, "This has been made possible thanks to an ideal combination of the number of teachers and students." According to all quality evaluation criteria, the university is seriously ahead of other Slovenian universities and even of a number of the Central European educational institutions, such as the University of Trieste, the Graz University, and the University of Padua.
The RUR ranking annually evaluates the best world's educational institutions and ranks them according to the general index in four sectors: education, research, international activity, and finance. To perform analysis and evaluation, the RUR ranking takes into account the publications of scientific papers in international journals, the information from the annual surveys by the ranking compilers (Thomson Reuters) obtained from the follow-up interviews with the representatives of academic environment, and the statistical data coming directly from the universities. The final result is mainly influenced by the indicators of research and education activities, meanwhile taking into consideration the size of an educational institution, so that the large and small universities could be compared equivalently.
The University of Nova Gorica also notes that the European Commission paid much attention to their success. The report of the European Commission on the scientific production of higher educational institutions of the Old World for 2007–2011 years indicates that according to the criteria of scientific achievements and credibility of publications as well as according to their impact on the world science, the University of Nova Gorica is one of the top five educational institutions along with Oxford, Cambridge, the Polytechnic Institute of Lausanne, and the ETH from Zurich.
Source: primorske.si