Would you like to know if it is easy to study in Slovenia?
The Saint-Petersburg Educational Forum. The 2TM booth can be found in the Foreign Education zone (F3).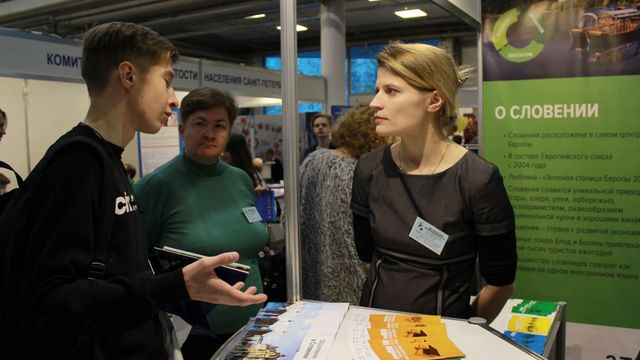 For the whole day, the Company's employees have been meeting exhibition visitors, told them about education in Slovenia and answered all possible questions. If you missed the first day of the event, come to our booth on Saturday, 18 November.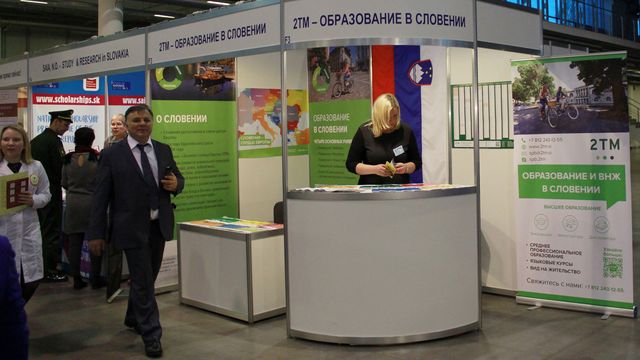 The educational exhibition is held for the 15th time. It usually involves more than 200 organizations. In 2017, as before, all the leading universities of Saint Petersburg, colleges, schools that specialize in extended education and education agencies are present at the exhibition. The target audience involves young people interested in education.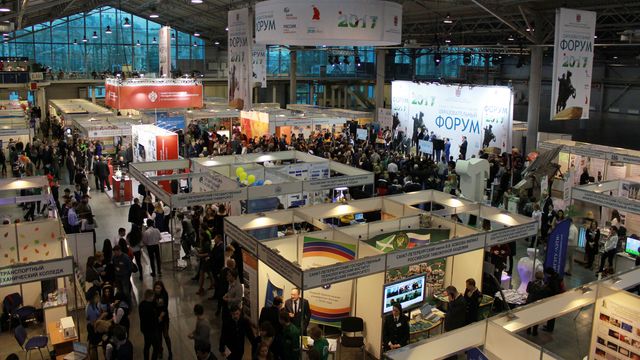 At the university booths, visitors can pass USE testing or sign up for preparatory courses. Various workshops and presentations are held as part of the exhibition.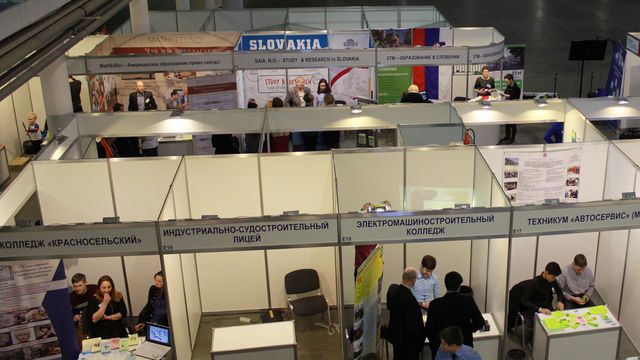 When: 17–18 November 2017, from 10:00 a.m. to 6:00 p.m.
Venue: Pavillion No. 7, Lenexpo, 103, Bolshoy Prospect, Primorskaya subway station, St. Petersburg, Russia.